Face masks recommended, but not required, while in the Library.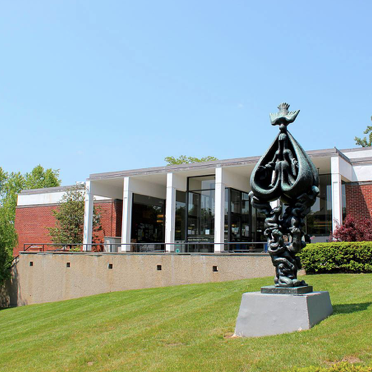 We are now on Summer Hours
Monday – Thursday
9:30 a.m. – 7:00 p.m.
Friday – Saturday
9:30 a.m. – 2:00 p.m.
Sunday
CLOSED
It's Pride month, and we'll be out and about celebrating with free crafts, book recommendations, and coloring pages.
June 27 (Rain Date: June 29)
4:00 p.m. – 6:30 p.m.
We will be kicking off Summer Reading with a celebration on the lawn outside.
Check back here Monday morning in case of postponement due to inclement weather.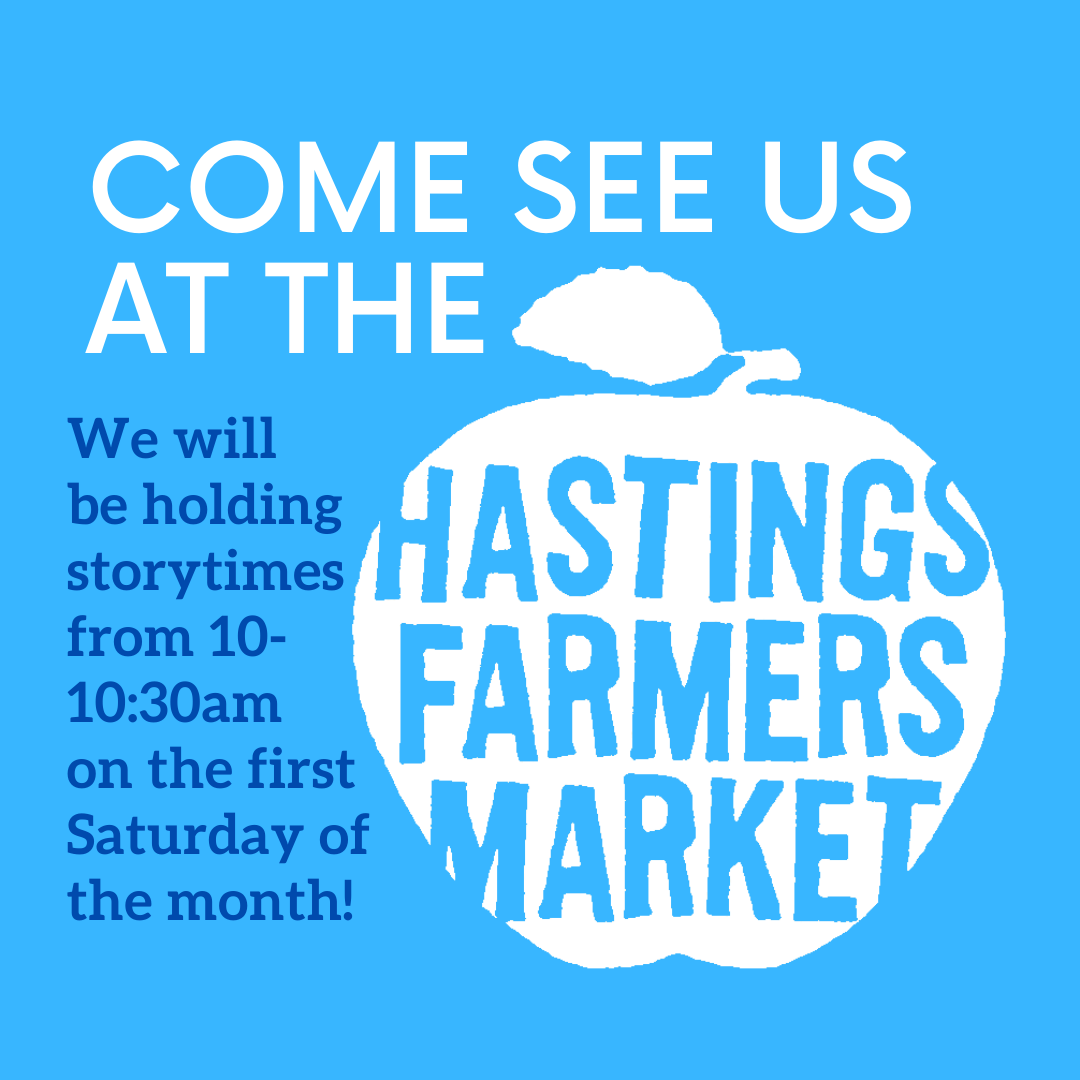 July 2, August 6, September 3
10:00 a.m. – 10:30 a.m.
Youth Services Librarian Allee Manning will be hosting story times on the first Saturday of each month.
July 13
2:00 p.m.
Come to the Orr room of the Hastings-on-Hudson Public Library and see some of your favorite films.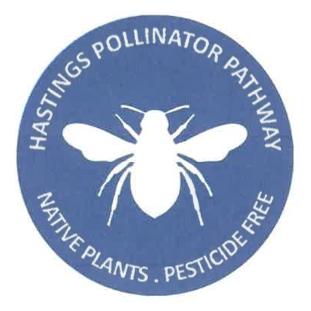 Thanks to Katie Tolson and the Hastings Pollinator Pathway, the Fred and Louise Hubbard Heirloom Seed Collection has been revived.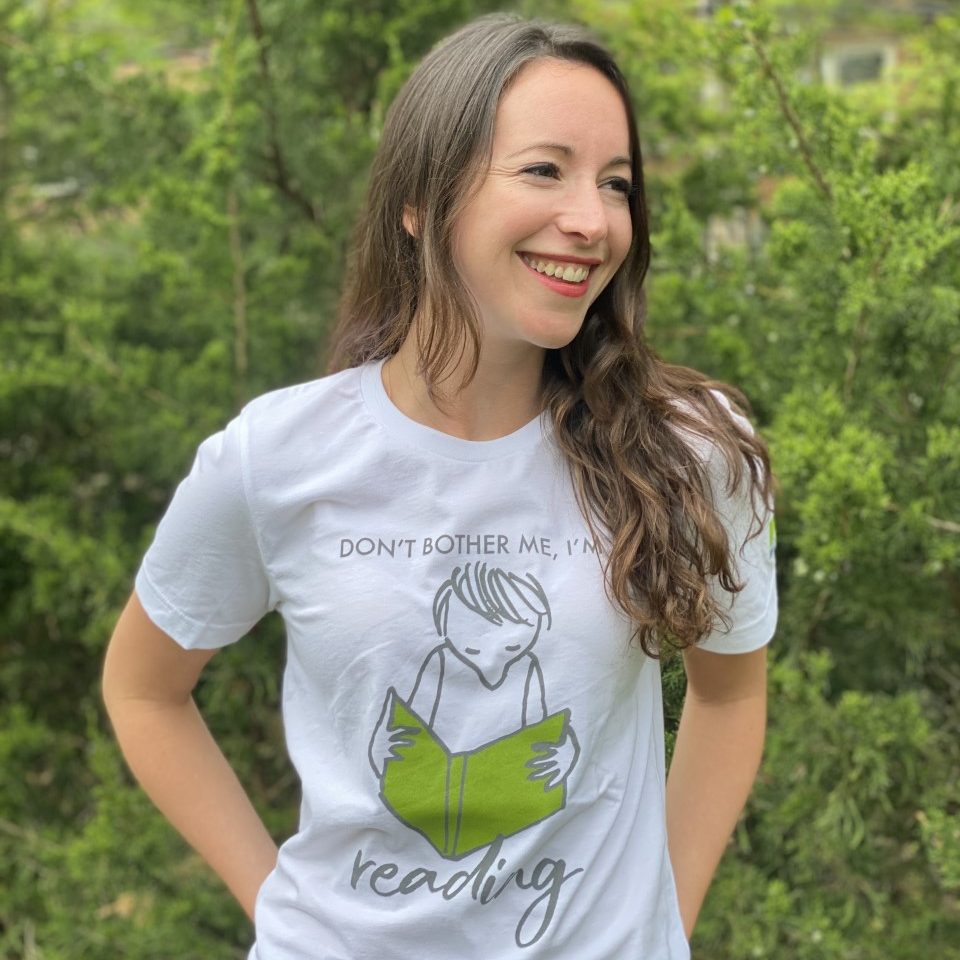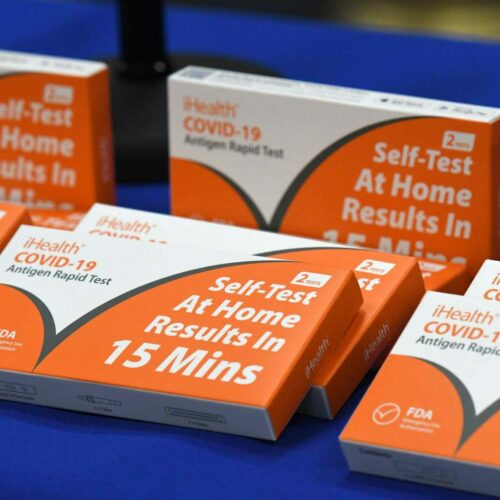 COVID Tests Available
COVID home tests are available for patrons. Limit of 2 boxes (4 tests) per patron, while supplies last.
Inquire at the Circulation Desk.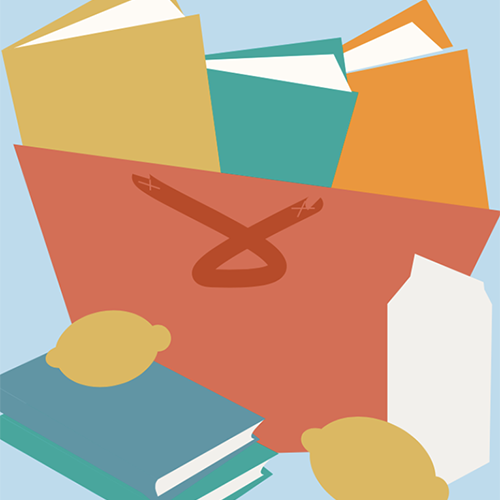 Foodtown will donate up to 3% of what you spend at the supermarket to the Friends of the Library, when you enroll in the eScrip program.
The Hastings-on-Hudson Public Library
is a nexus of knowledge, engagement, and access.
We serve as what sociologists define as a "third place" —
one of those destinations, neither home nor work,
where people exchange ideas, forge relationships,
and strengthen their sense of community.