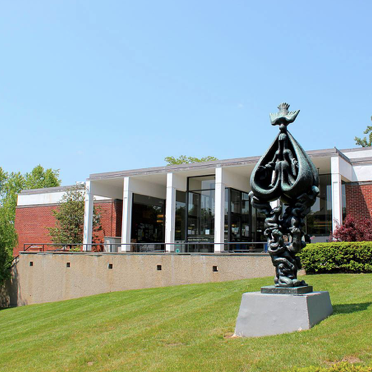 Fall/Winter Hours
Monday – Thursday
9:30 a.m. – 7:00 p.m.
Friday
9:30 a.m. – 5:00 p.m.
Saturday
9:30 a.m. – 5:00 p.m.
Sunday
1:00 p.m. – 5:00 p.m.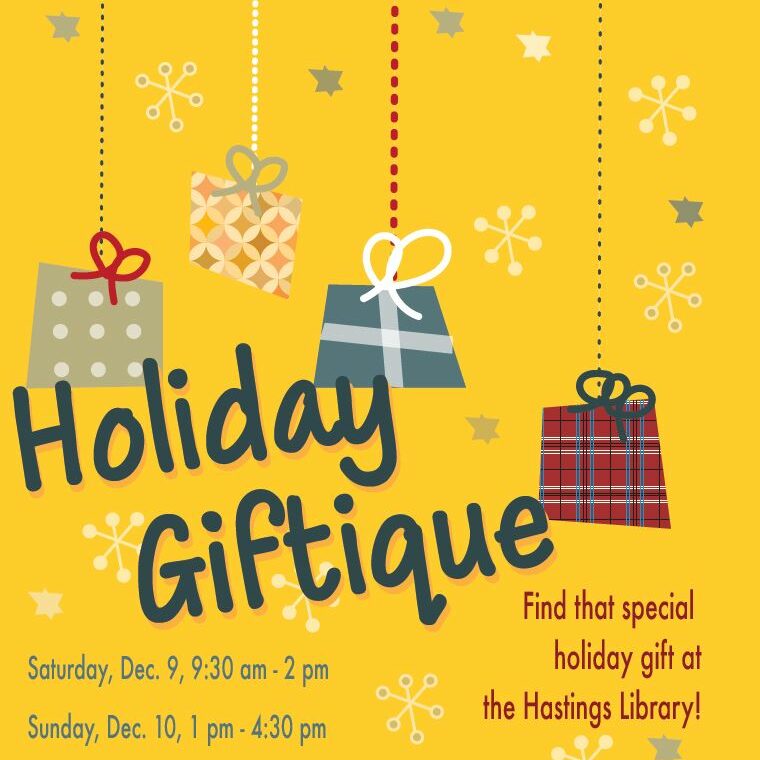 Holiday Giftique
December 9
9:30 a.m. – 2:00 p.m.
December 10
1:00 p.m. – 4:30 p.m.

Find that special holiday gift at the Hastings Public Library!
Payment via cash, check or Venmo
Presented by the Friends of the Hastings Public Library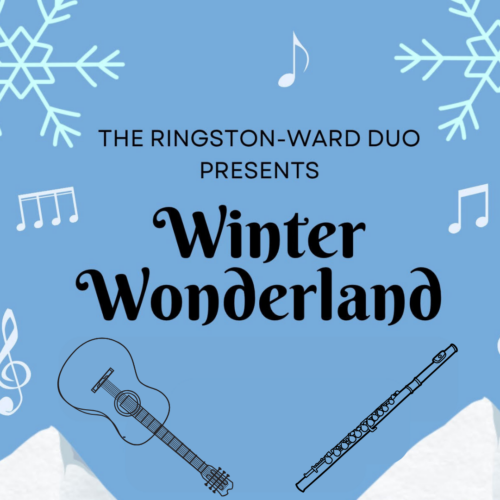 December 10
3:00 p.m.
Flute and guitar duo featuring some of classical music's most beloved melodies.
Registration is required.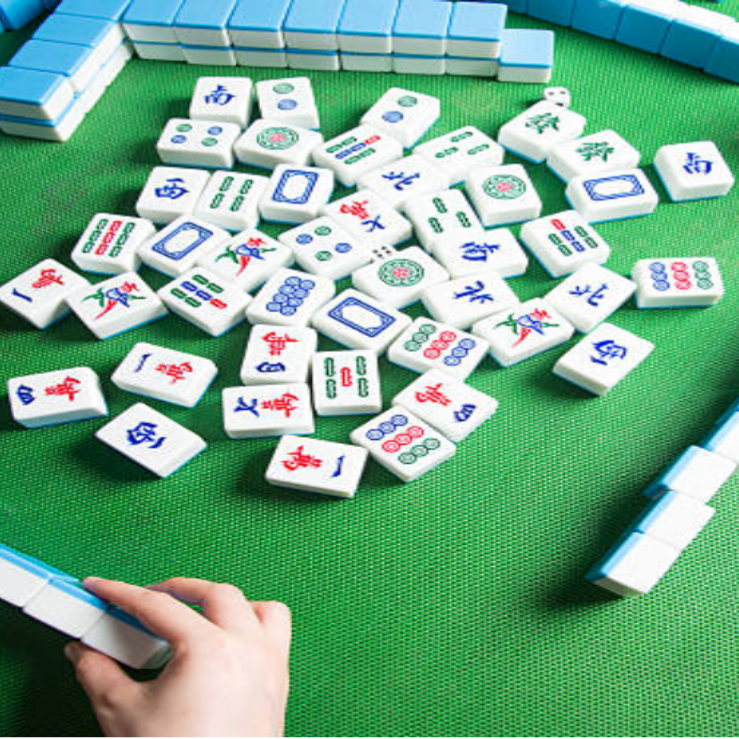 Mahjong Players Welcome
If interested in playing Mahjong at the Library, call or visit the Circulation Desk and leave your name and number.
Players will need to bring:
Card from Mahjong League
Mahjong set
2024 dates and times TBA
Tuesdays or Thursdays only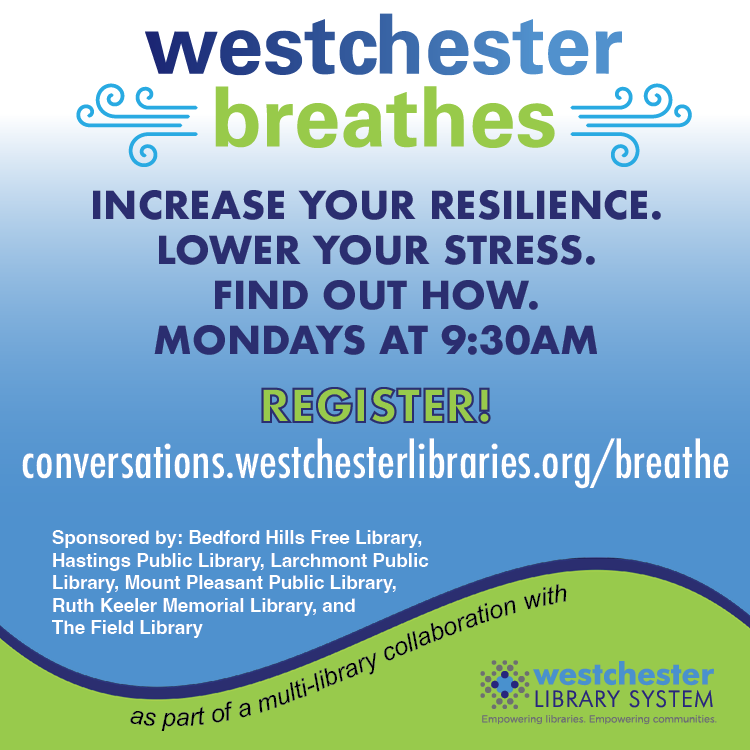 October 23 – December 18
Mondays at 9:30 a.m.
This is a program of gentle movement, breathing and relaxation exercises that reduce the experience of stress and anxiety.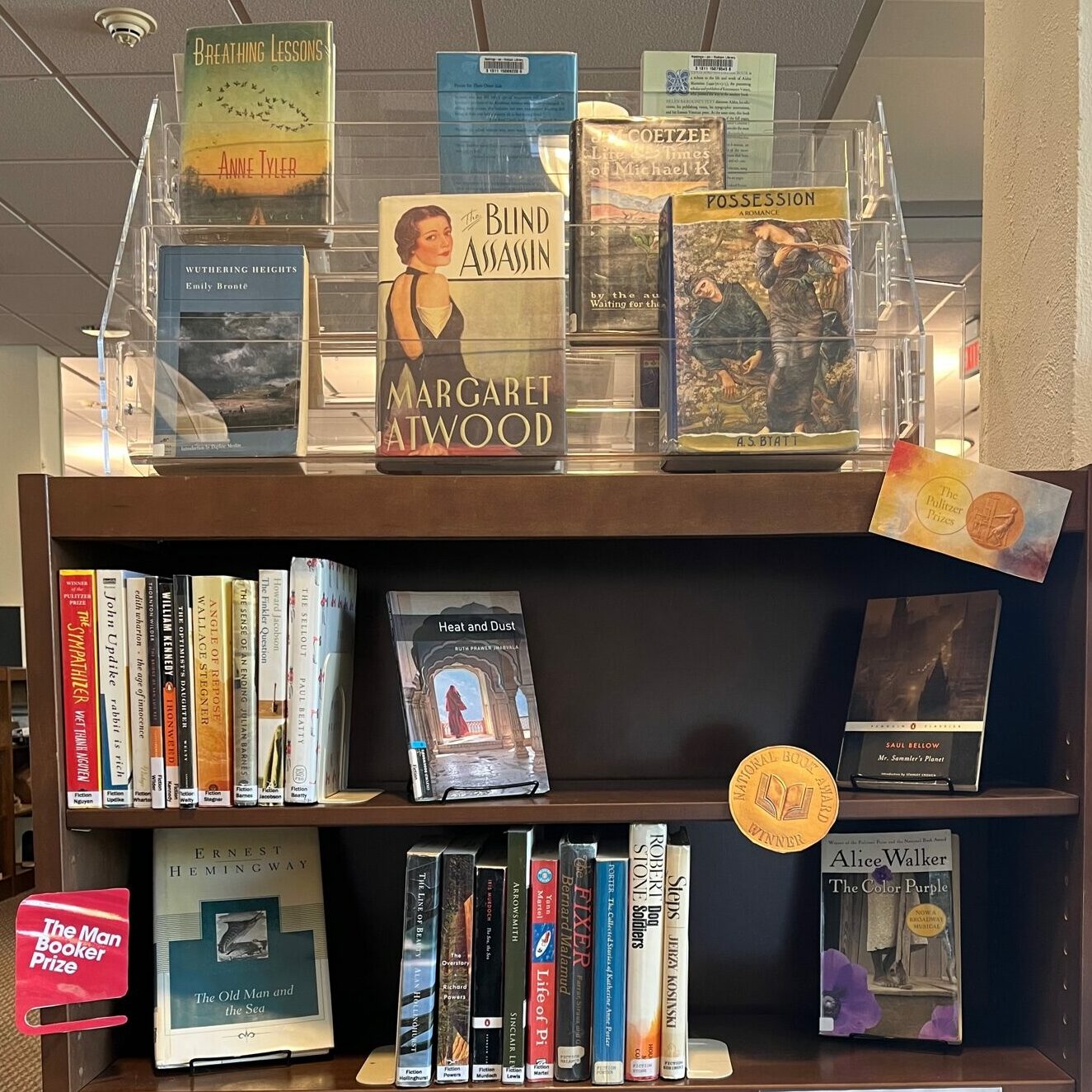 If you want to pick up a book that can't go wrong, stop by the Library and check out our new center-aisle display of award-winning books. Past and present winners of the Pulitzer Prize, the Man Booker Prize, and the National Book Award. So come in, browse, and enjoy.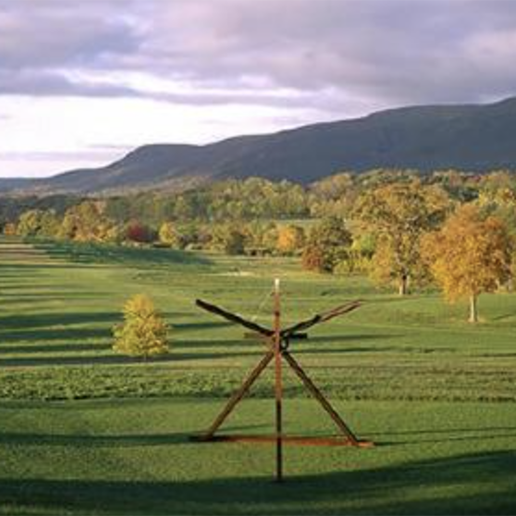 Did you know you can borrow select museum passes from the Library?
Visit the Storm King Art Center! Explore large scale and site-specific sculptures in a natural setting, in the heart of the Hudson Valley.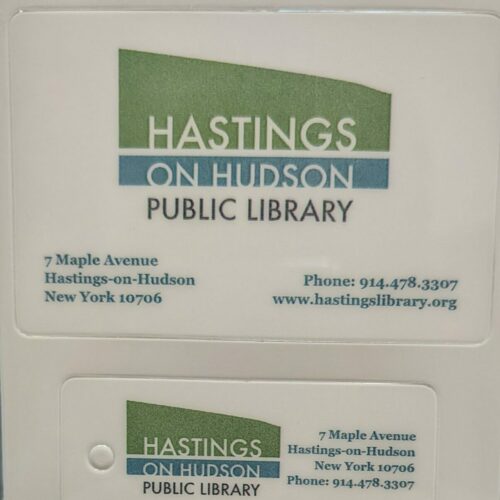 We are encouraging all patrons to bring their Westchester library card to the Library when borrowing materials.
If you have a Smartphone, you can download the Westchester Library System App, which allows you access to a digital library card.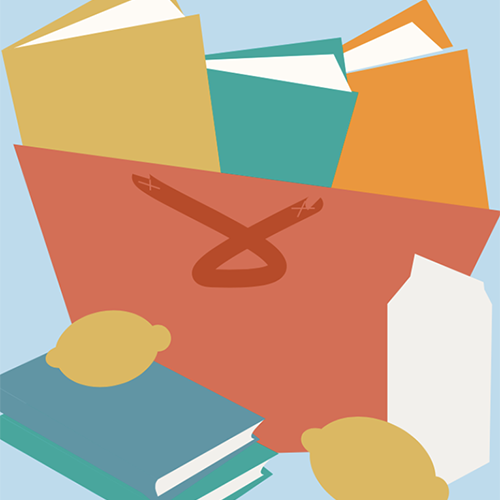 Foodtown will donate up to 3% of what you spend at the supermarket to the Friends of the Library, when you enroll in the eScrip program.
The Hastings-on-Hudson Public Library
is a nexus of knowledge, engagement, and access.
We serve as what sociologists define as a "third place" —
one of those destinations, neither home nor work,
where people exchange ideas, forge relationships,
and strengthen their sense of community.