All patrons must wear a mask while in the Library.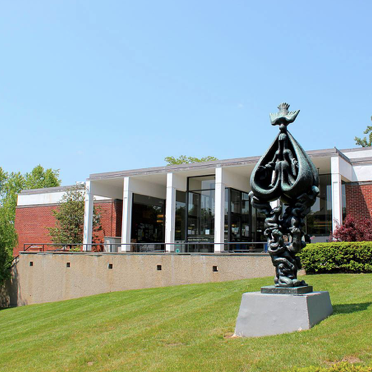 The Hastings Public Library is now fully operational with extended hours:
Monday – Thursday:
9:30 a.m. – 7:00 p.m.
Friday – Saturday:
9:30 a.m. – 2:00 p.m.
Click below for a message from our Library Board and Director.
December 2
7:00 p.m. – 8:00 p.m.
Join us on Zoom, as we consider the premise of Jason Hickel's new book Less is More: a comprehensive shift from domination and extraction, toward reciprocity and regeneration.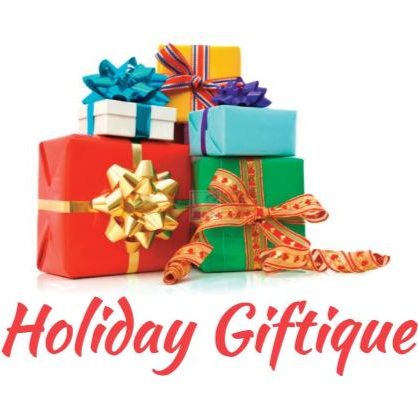 Holiday Giftique
December 11
9:30 a.m. – 2:00 p.m.
The Friends of the Hastings Public Library present the annual Holiday Giftique! Find that special holiday gift at the Hastings Library!
Featuring holiday books, Friends of Library T-shirts, jewelry, small gifts, and the hand-knit blanket raffle.
Fridays beginning November 19
11:00 a.m.
It's not just fiction that tells a great story. Join us for a book group devoted to memoirs, biographies, histories, and so much more.
Wednesdays beginning October 13
7:00 p.m. – 8:00 p.m.
Join us virtually for weekly, seminar-style discussions about the Great Russian short stories featured in George Saunders' A Swim in a Pond in the Rain.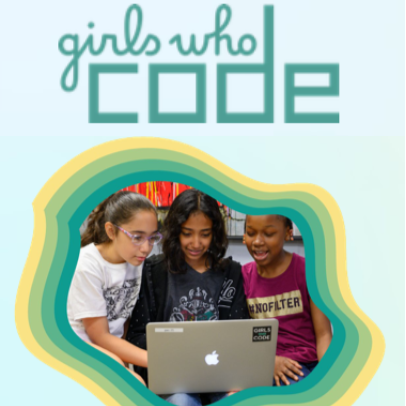 Mondays through December 13
Learn about coding and computer programming at the Hastings Library!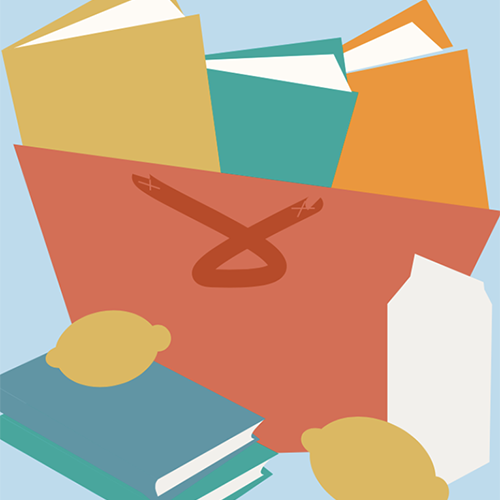 Foodtown will donate up to 3% of what you spend at the supermarket to the Friends of the Library, when you enroll in the eScrip program.
The Hastings-on-Hudson Public Library
is a nexus of knowledge, engagement, and access.
We serve as what sociologists define as a "third place" —
one of those destinations, neither home nor work,
where people exchange ideas, forge relationships,
and strengthen their sense of community.