We are not accepting donations at this time. Face masks recommended, but not required, while in the Library.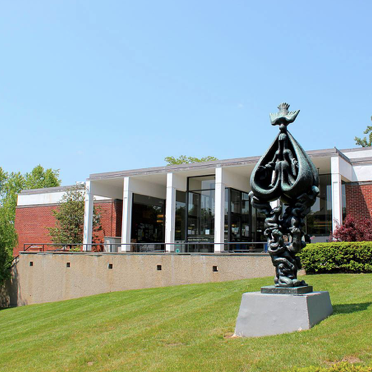 We are now on Summer Hours
Monday – Thursday
9:30 a.m. – 7:00 p.m.
Friday – Saturday
9:30 a.m. – 2:00 p.m.
Sunday
CLOSED
*Starting September 30th, Friday hours will be 9:30 a.m. – 5:00 p.m. and Sunday hours will be 1:00 – 5:00 p.m.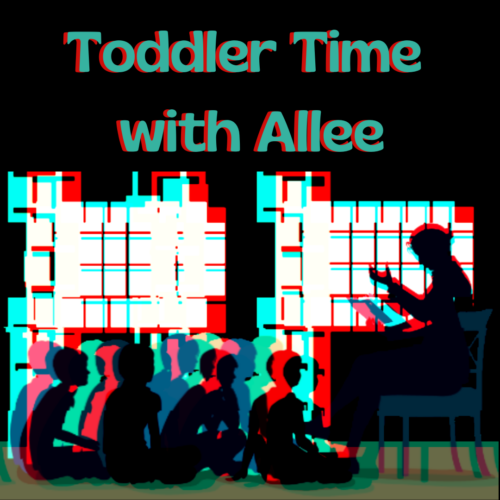 Mondays and Thursdays
11:30 a.m. – 12:00 p.m.
Join us for stories and sing alongs in the Picture Book Room.
October 2
2:00 p.m. – 4:00 p.m.
As part of the art and history exhibit at the Hastings Village Hall, Sugar, Sweat & Stone: Celebrating the Art of Work, Daile Kaplan will give a special talk on Lewis Hine.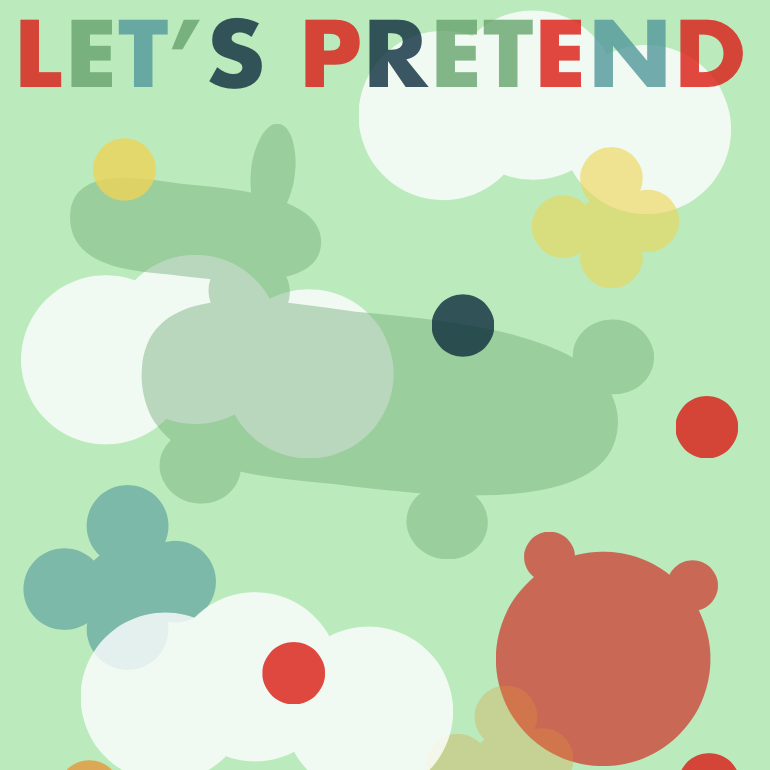 Mondays
10:00 a.m. – 10:30 a.m.
10:45 a.m. – 11:15 a.m.
No class on September 26
The fast-paced class includes a story, songs, music and movement for ages 6-36 months with a caregiver.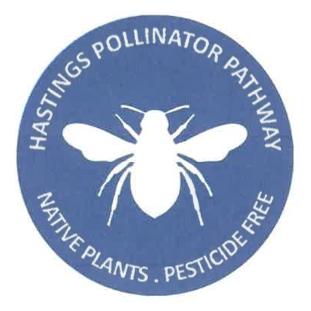 Thanks to Katie Tolson and the Hastings Pollinator Pathway, the Fred and Louise Hubbard Heirloom Seed Collection has been revived.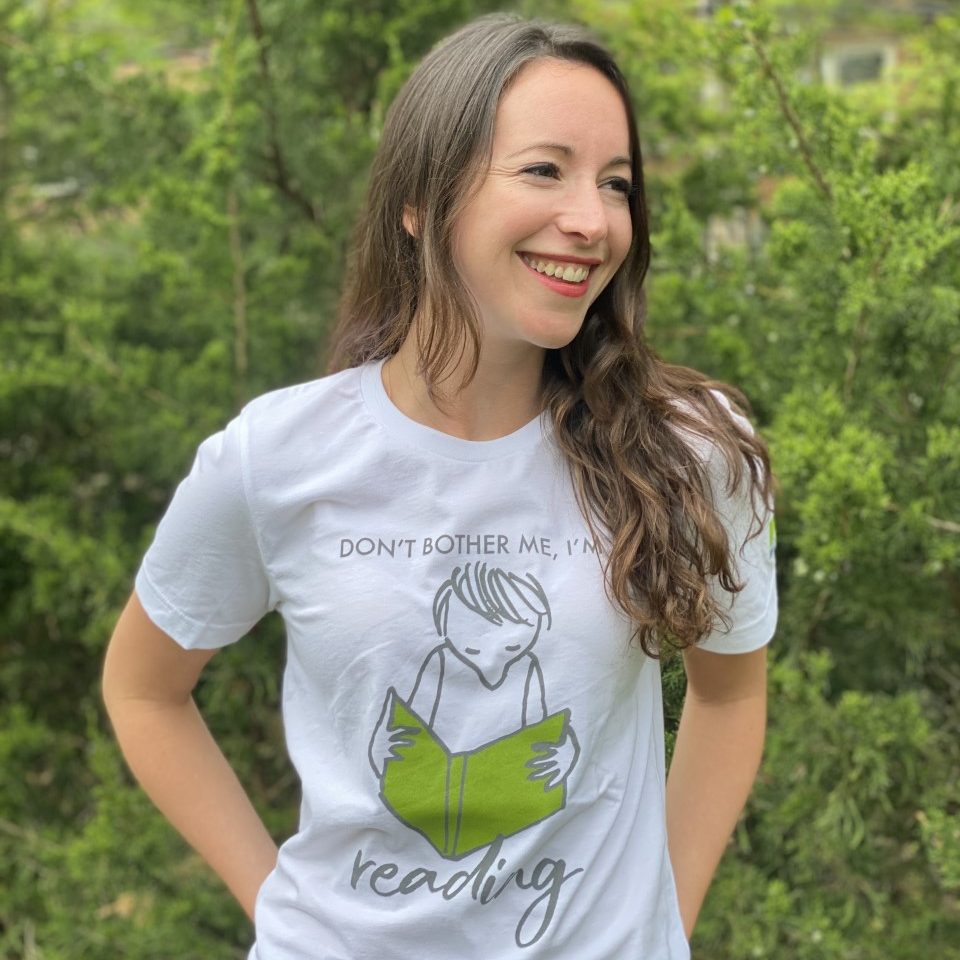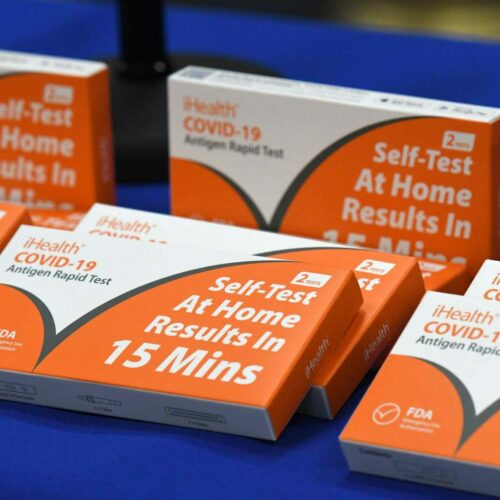 COVID Tests Available
COVID home tests are available for patrons. Limit of 2 boxes (4 tests) per patron, while supplies last.
Inquire at the Circulation Desk.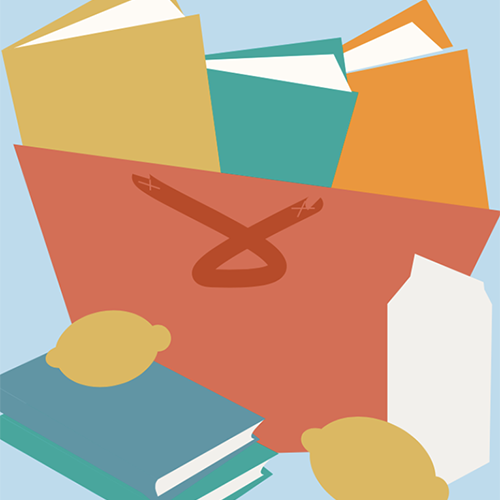 Foodtown will donate up to 3% of what you spend at the supermarket to the Friends of the Library, when you enroll in the eScrip program.
The Hastings-on-Hudson Public Library
is a nexus of knowledge, engagement, and access.
We serve as what sociologists define as a "third place" —
one of those destinations, neither home nor work,
where people exchange ideas, forge relationships,
and strengthen their sense of community.