Memorial Day Weekend Schedule: Friday, May 27…9:30am-2:00pm, Saturday, May 28…9:30am-2:00pm, Sunday, May 29…CLOSED, Monday, May 30…CLOSED. Face masks recommended, but not required, while in the Library.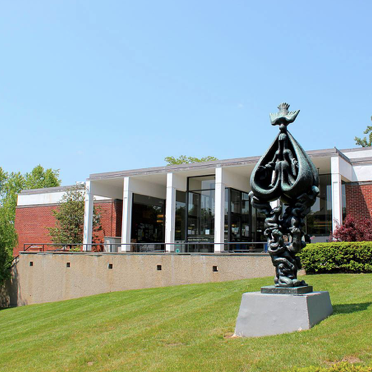 Now open on Sundays
New Hours:
Monday – Thursday
9:30 a.m. – 7:00 p.m.
Friday – Saturday
9:30 a.m. – 2:00 p.m.
Sunday
1:00 p.m. – 5:00 p.m.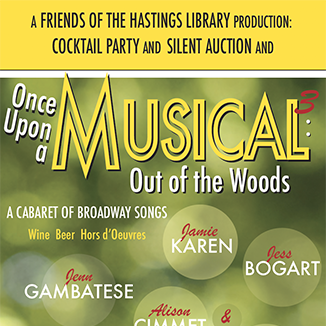 June 5
5:00 p.m.
Our gala fundraiser, "Once Upon a Musical III: Out of the Woods," is the third edition of our acclaimed "Once Upon a Musical" cabaret-style benefit. Wine, beer,  light fare and a silent auction are part of the buoyant evening's package.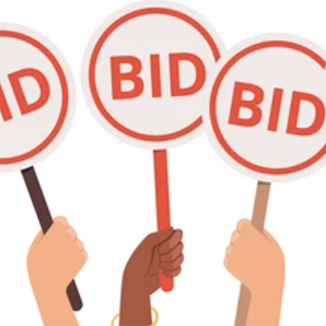 May 21st –Sunday, June 5th
on view at the Library
All bidding is in person at the Library.  
Winners will be announced at the gala, but do not have to attend the event to claim their goods.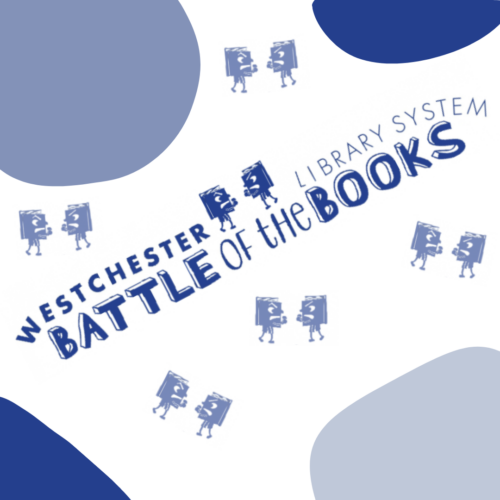 All grades 4 – 7 are invited to join Westchester Library System's annual Battle of the Books this summer!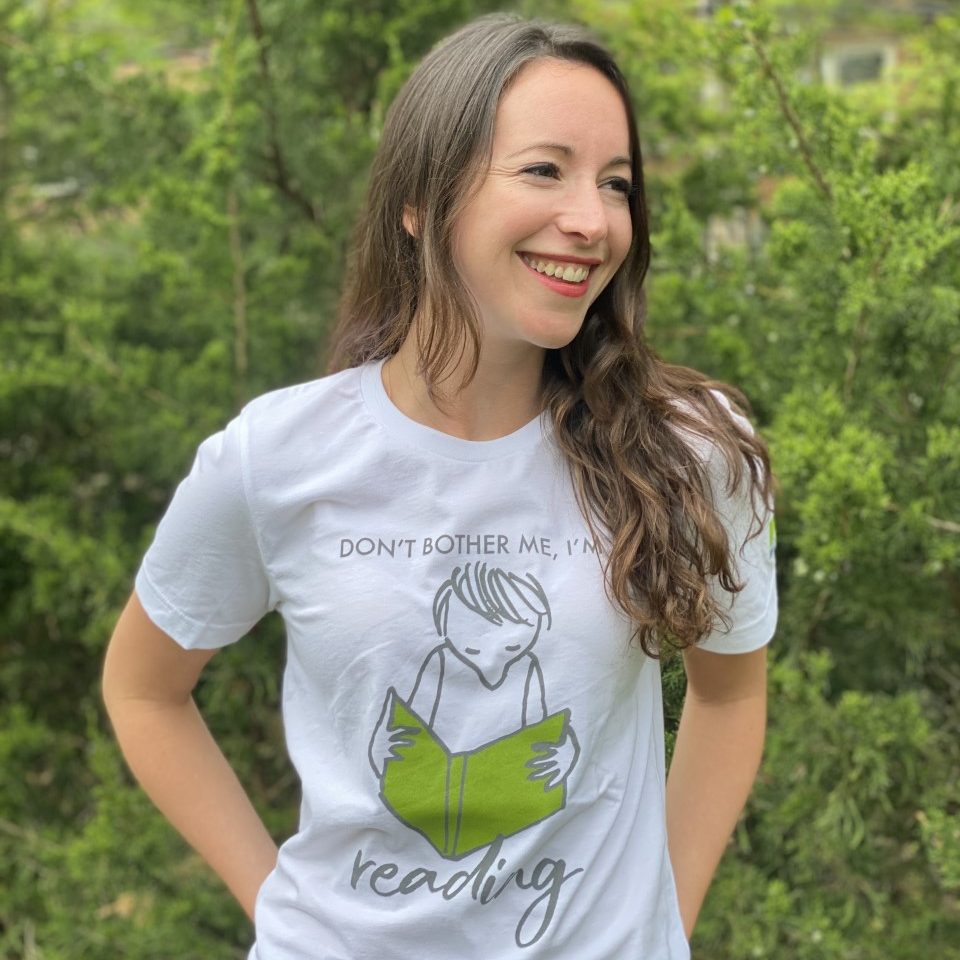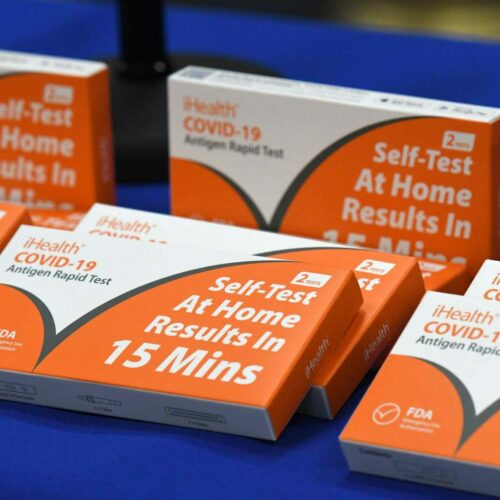 COVID Tests Available
COVID home tests are available for patrons. Limit of 2 boxes (4 tests) per patron, while supplies last.
Inquire at the Circulation Desk.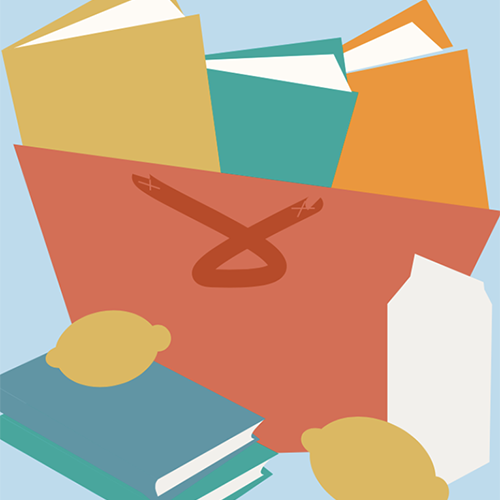 Foodtown will donate up to 3% of what you spend at the supermarket to the Friends of the Library, when you enroll in the eScrip program.
The Hastings-on-Hudson Public Library
is a nexus of knowledge, engagement, and access.
We serve as what sociologists define as a "third place" —
one of those destinations, neither home nor work,
where people exchange ideas, forge relationships,
and strengthen their sense of community.