Face masks recommended, but not required, while in the Library.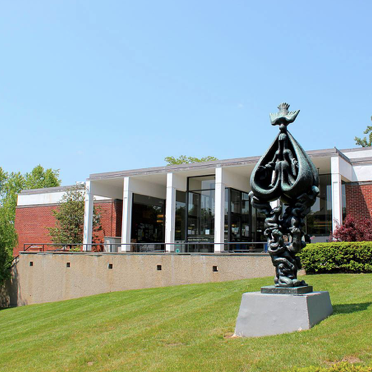 Current Hours
Monday – Thursday
9:30 a.m. – 7:00 p.m.
Friday
9:30 a.m. – 5:00 p.m.
Saturday
9:30 a.m. – 2:00 p.m.
Sunday
1:00 p.m. – 5:00 p.m
December 7
12:00 p.m.

Come to the Orr Room for a screening of It's A Wonderful Life. Registration is required.
Holiday Blanket Raffle!
Tickets $2 each; 3 for $5
Winner will be drawn at the Library on December 21st.
Proceeds will be designated for the continuing support of Project Linus by the Friends of the Hastings Library.
Thank you for your contribution!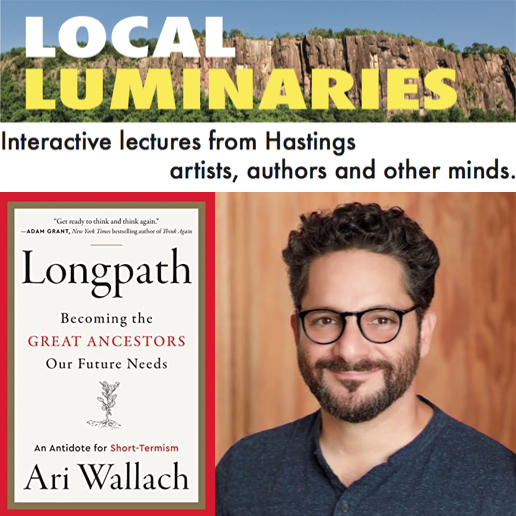 December 8
7:30 p.m.

Join Ari Wallach for an interactive discussion about his recently published book Longpath: Becoming the Great Ancestors Our Future Needs.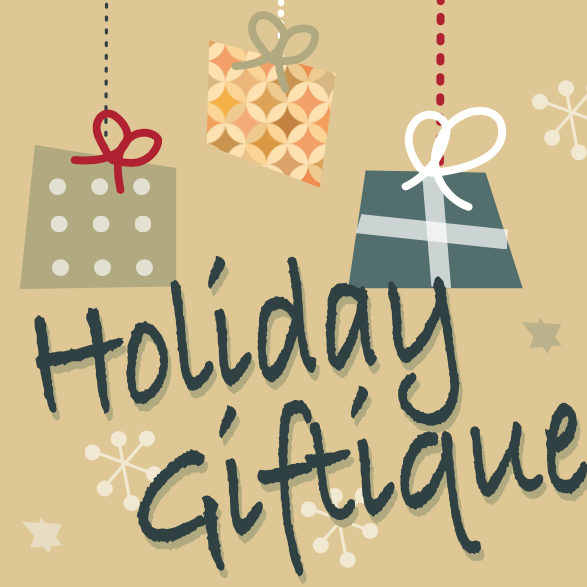 December 10
9:30 a.m. – 2:00 p.m.
December 11
1:00 p.m. – 5:00 p.m.
Find that special holiday gift at the Hastings Library!
Payment via cash, check, credit card or Venmo.
Presented by the Friends of the Hastings Public Library.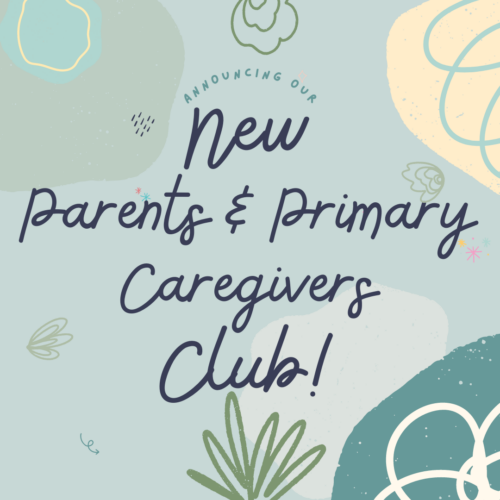 Beginning in December
Join the Library's new social group for new parents + other primary caregivers!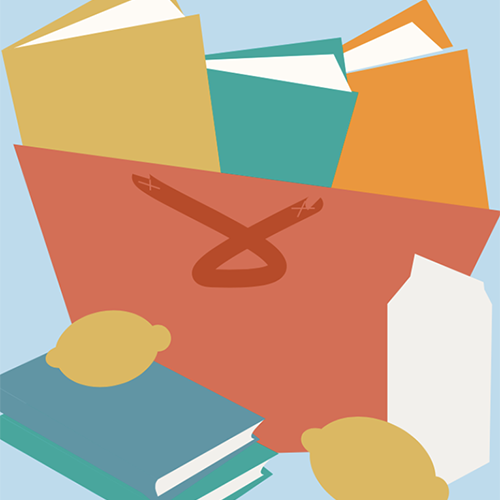 Foodtown will donate up to 3% of what you spend at the supermarket to the Friends of the Library, when you enroll in the eScrip program.
The Hastings-on-Hudson Public Library
is a nexus of knowledge, engagement, and access.
We serve as what sociologists define as a "third place" —
one of those destinations, neither home nor work,
where people exchange ideas, forge relationships,
and strengthen their sense of community.