The Book Shop, in the northeast corner of the Library, has a surprising selection of gently used, donated books for sale.
Come in during Library hours to browse among assorted hardcovers, paperbacks, CDs, and DVDs for adults and children.
You don't have to wait for the Friends' used-book sales to score some great bargains,
and all proceeds support Library programs.
Hardcover books cost $2; paperbacks, CDs, and DVDs are $1.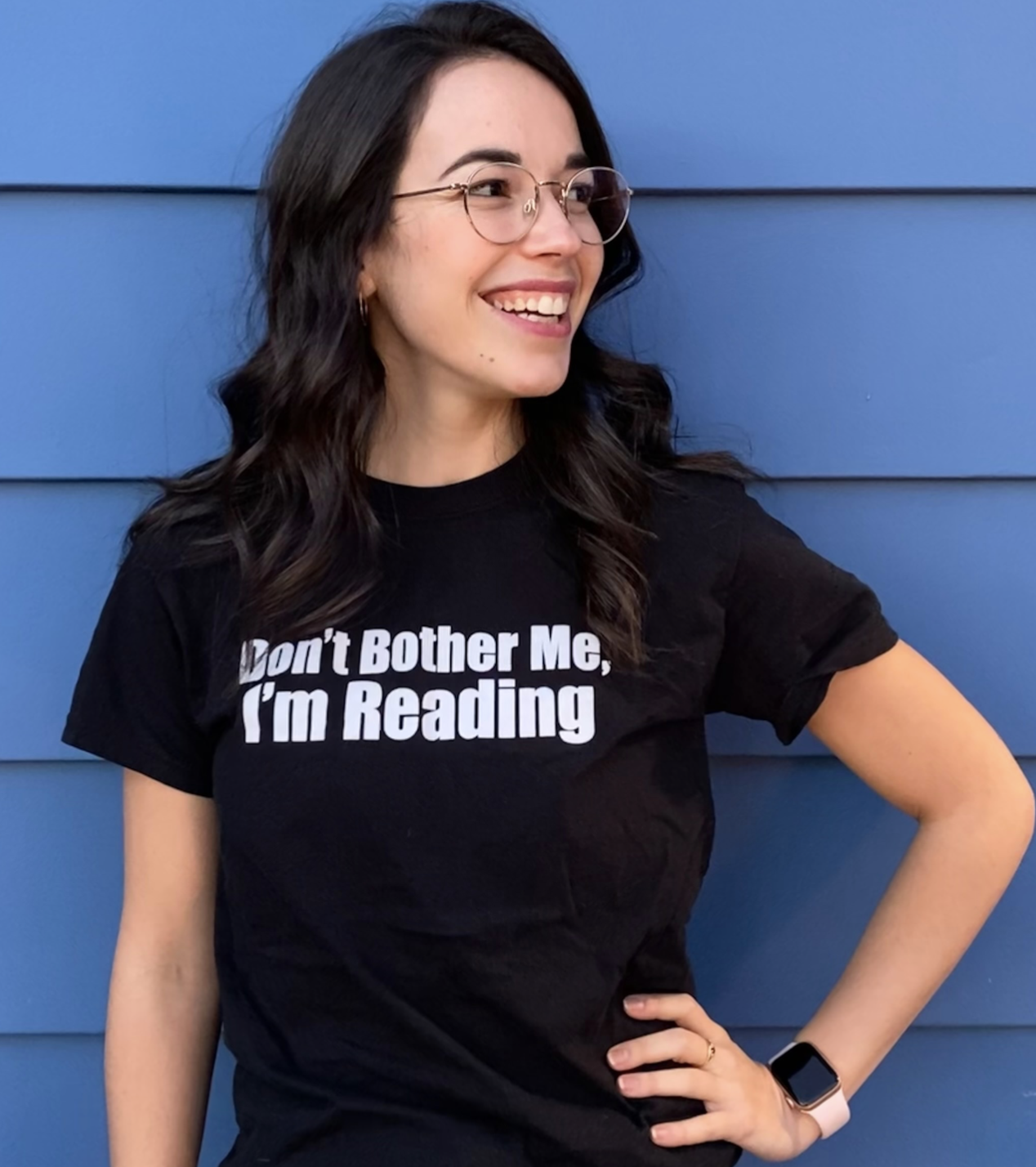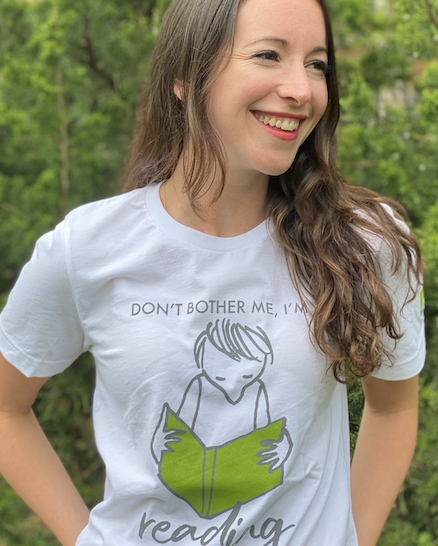 Don't Bother Me, I'm Reading T-shirts
Adult: S, M, L, XL $20
Children: S, M, L, XL  $15
Call the Library (914) 478-3307 or email FriendsHastingsLibrary@gmail.com
to check size availability.