Turn your Groceries into Books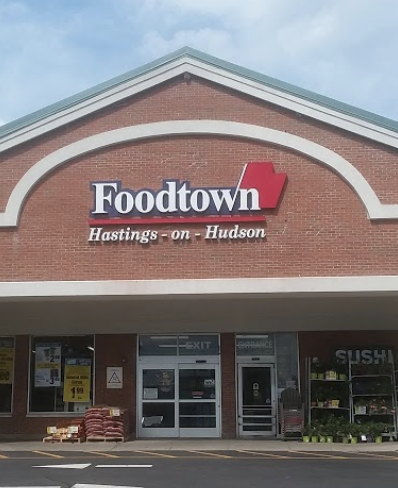 It's easy!
Foodtown will donate up to 3% of what you spend at the supermarket to the Friends of the Hastings Library, when you are enrolled in the eScrip program.
There is no cost to you, and there is nothing
for you to track or redeem.
Simply register your Foodtown Club Card with eScrip and
choose Friends of the Hastings Library as your charity!
Please follow these steps to support the Friends of the Hastings Library as your charity:
Get your Foodtown Club Card 12-digit number (from keychain disc or Foodtown Cash Register receipt, usually begins with 4 or a 2)
Go to escrip.com
Click on Sign Up! In the banner in the upper right
Use our Zip Code 10706
Enter email and phone number
For "Enter Your Organization's Name Here" carefully type in Friends of the Hastings Public Library and Foodtown
For the Card Program, select Foodtown & enter your 12-digit number Club Card number
Make sure you see the notice that says you are signed up
Or, contact: FriendsHastingsLibrary@gmail.com and we will complete the enrollment for you.
Don't forget to shop!
Please take this opportunity to support the Library while building goodwill between institutions that serve our community.
Never has the mandate "Shop Local" made more dollars and sense.