The Library is a gateway to literacy, and introduces children to the attendant skills of storytelling and listening. Our programs, for even the youngest patrons, develop an appreciation for those skills, as well as for the value of sharing. All the Library's offerings, including art workshops, robotics classes, book clubs, and more, strive to provide the safe and fertile ground from which flights of imagination are launched and young lives are otherwise enriched. 
To register for our children's programs, which are free but have limited enrollment, please email us at amanning@wlsmail.org with your child's name and grade.
Children attending library programs should have a caregiver present in the building if they are not yet in first grade. Caregivers of children in grades 1-4 attending library programs should leave a contact number if they leave the building.
Please give a 24-hour cancellation notice to allow others on the waiting list to attend.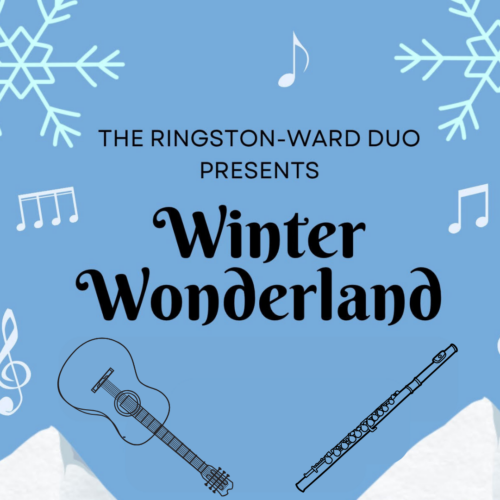 Ringston-Ward Duo Presents "Winter Wonderland"
December 10
3:00 p.m.

Flute and guitar duo featuring some of classical music's most beloved melodies, perfect for children and families during the holiday season.
To register, email amanning@wlsmail.org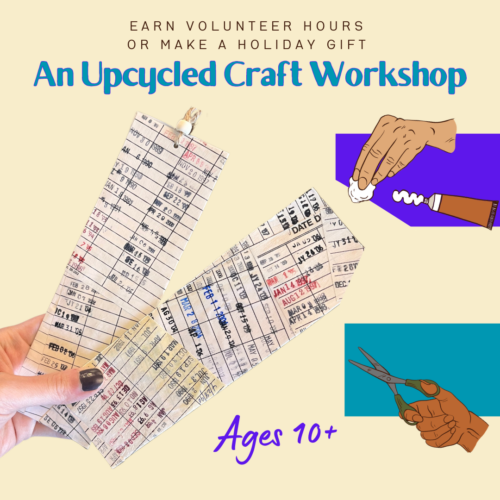 Leave Your (Book)mark: An Upcycling Craft Workshop
December 11
4:00 p.m. – 5:30 p.m.

Get crafty while earning community service hours! Pre-teens and teens ages 10+ are invited to come make "Date Due" bookmarks. Take it home to give it as a gift this holiday season! Or donate it back to the Library to be sold for community service hours!
To register, email amanning@wlsmail.org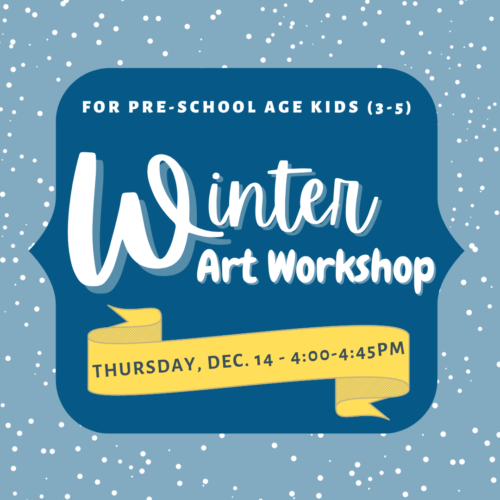 Pre-School Winter Art Class
December 14
4:00 p.m. – 4:45 p.m

Art teachers will lead kids in a series of stories by Jan Brett (The Mitten, The Gingerbread Man) then help them create simple artwork inspired by these stories.
Registration required. To register, email amanning@wlsmail.org
"Nightmare Before Christmas" Film Screening
December 20
5:00 p.m. – 6:15 p.m.

30 Year Anniversary! Jack Skellington, king of Halloween Town, discovers Christmas Town, but his attempts to bring Christmas to his home causes confusion.
Please RSVP to ensure we prepare enough refreshments!
To register, email amanning@wlsmail.org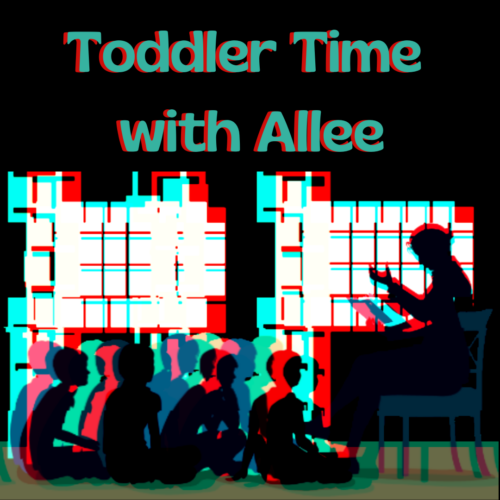 Toddler Time with Allee
Mondays
11:30 a.m. – 12:00 p.m.

For toddlers (3+) and their caregiver/s
Join us for stories and sing alongs in the Picture Book Room.
No registration required.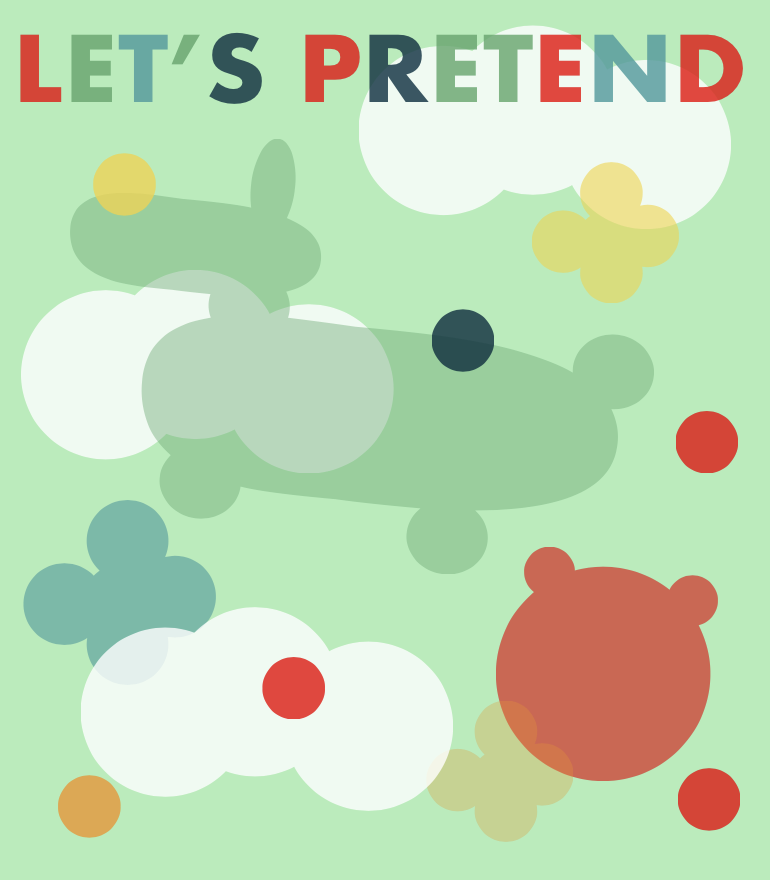 Let's Pretend with Nora
Tuesdays through December 19
10:45 a.m. – 11:15 a.m.

For ages 6-36 months with a caregiver.
The fast-paced class includes a story, songs, music and movement to promote literacy as well as develop social and creative skills.
Email letspretendhastingslibrary@gmail.com to register.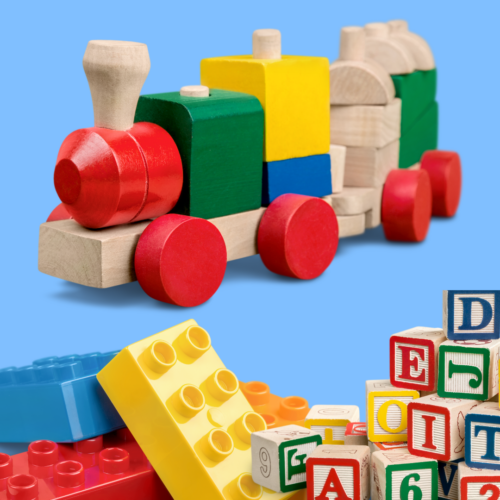 Stay and Play
Thursdays
11:30 a.m. – 12:30 p.m.

For ages 6-36 months with a caregiver.
Gather with other children and caretakers for unstructured free play with Library-provided toys in the Orr Room.
Children must be attended at all times by parent/caretaker.