The Library is a gateway to literacy, and introduces children to the attendant skills of storytelling
and listening. Our programs, for even the youngest patrons, develop an appreciation for those skills, as well as for the value of sharing. All the Library's offerings, including art workshops, robotics classes, book clubs, and more, strive to provide the safe and fertile ground from which flights of imagination are launched and young lives are otherwise enriched. 
To register for our children's programs, which are free but have limited enrollment,
please email us at hastingslibrary@gmail.com with your child's name and grade.
Children attending library programs should have a caregiver present in the building if they are not yet in first grade. Caregivers of children in grades 1-4 attending library programs should leave a contact number if they leave the building.
Please give a 24-hour cancellation notice to allow others on the waiting list to attend.
Stories That Speak: Perspective Through Picture Books
May 1
10:00 a.m.
In this outdoor, socially distanced spring series, community members will read aloud picture books containing themes of diversity, equity, and inclusion. Sessions will take place on the grounds of the Hastings Public Library. In case of rain, sessions will occur remotely.
At our kick off session, Andrea Devarie, Hillside teacher and P-CoC member, will read the books Outside, Inside by LeUyen Pham and Evelyn Del Rey is Moving Away by Meg Medina.
To reserve a spot and ensure that we can provide social distance, please RSVP at hastingslibrary@gmail.com.
Look out for future readings on 5/8, 5/15, 5/22, and 6/5!
This event is sponsored by Hastings Friends of the Library, Hastings RISE (Racial Inclusion and Social Equity), and Parenting Children of Color (P-CoC)
Children's Book Club
May 4
3:30 p.m.
Join us via Zoom to discuss Three Keys, the sequel to Front Desk, by Kelly Yang. 
Mia, her family and many investors now own the Calavista Motel. Being in 6th grade is not as easy as she had thought: her teacher doesn't think her writing is that good, her whole class finds out that she lives and works in a motel and a proposed immigration law could threaten Mia and her family's life in the USA. But, as we found out in Front Desk, Mia Tang is resourceful and resilient!
(You don't need to have read Front Desk to enjoy the sequel but you're missing out on a great read if you don't pick it up!)
For 4th – 6th grade students. Please send an email to hastingslibrary@gmail.com to request the link.
Copies of Three Keys are available at the Circulation Desk. Call us when you are ready to pick up your copy and we'll check it out to you and put it on the cart at the front entrance.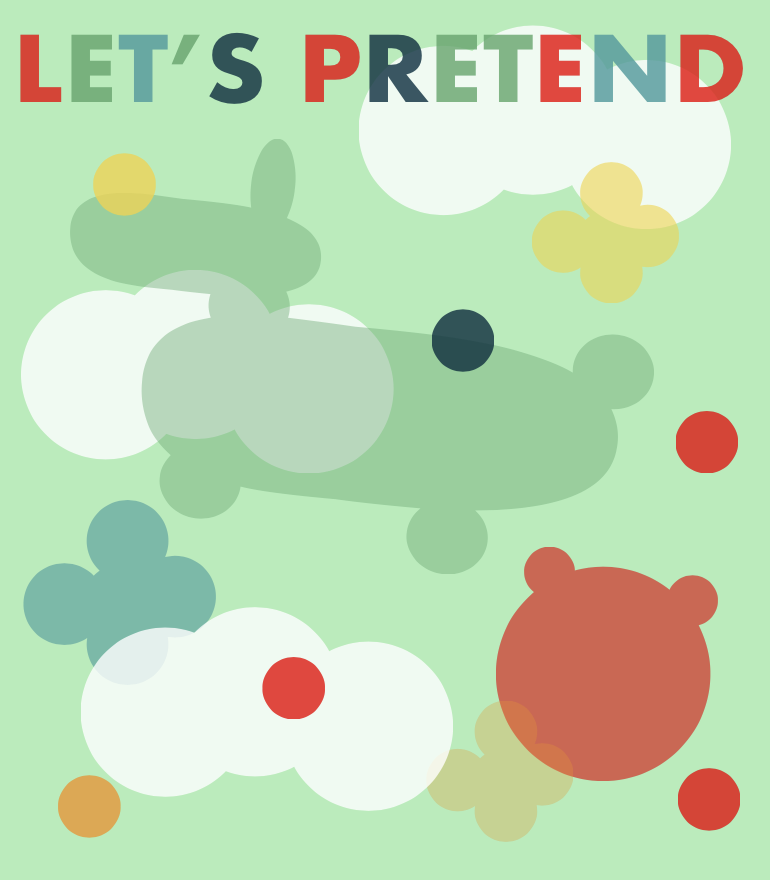 Let's Pretend with Nora Maher
Wednesdays
10:30 a.m.
April 28 • May 5, 12
Join Nora on Facebook Live for singing, dancing, and giggling!
For ages 6-36 months with a caregiver.
Go to the Hastings Library Facebook page to
join Nora on Facebook Live.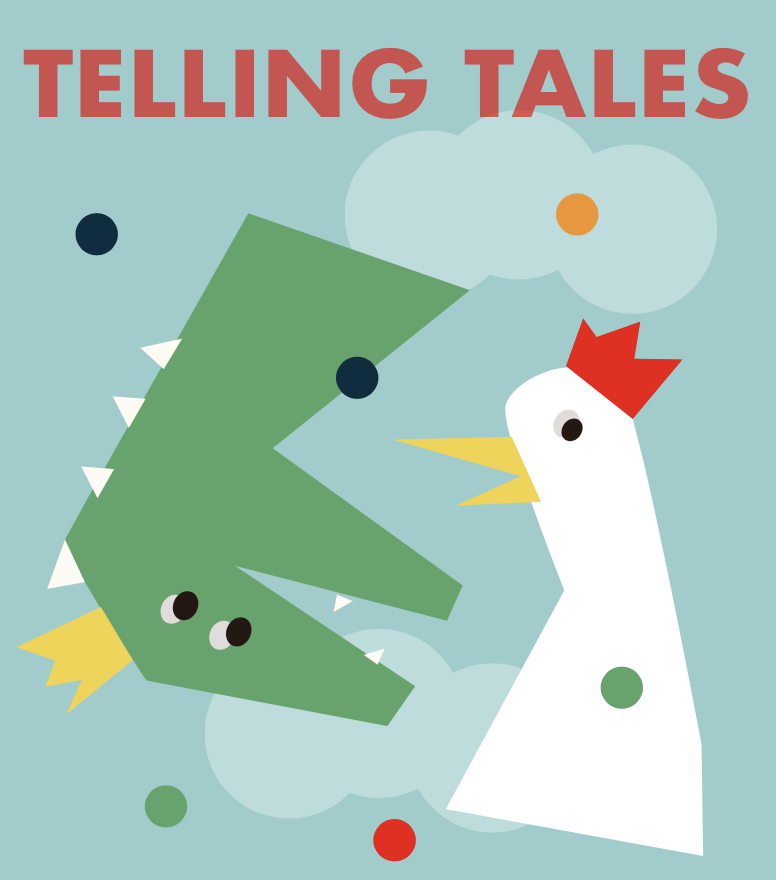 Telling Tales with Nora Maher
Wednesdays
1:00 p.m.
April 28 • May 5, 12
This 30-minute program of some storytelling and some acting is for children ages 4-8 and their families, bringing the magic and wonder of stories to life.
Go to the Hastings Library Facebook page to
join Nora on Facebook Live.