The Library is a gateway to literacy, and introduces children to the attendant skills of storytelling and listening. Our programs, for even the youngest patrons, develop an appreciation for those skills, as well as for the value of sharing. All the Library's offerings, including art workshops, robotics classes, book clubs, and more, strive to provide the safe and fertile ground from which flights of imagination are launched and young lives are otherwise enriched. 
To register for our children's programs, which are free but have limited enrollment, please email us at amanning@wlsmail.org with your child's name and grade.
Children attending library programs should have a caregiver present in the building if they are not yet in first grade. Caregivers of children in grades 1-4 attending library programs should leave a contact number if they leave the building.
Please give a 24-hour cancellation notice to allow others on the waiting list to attend.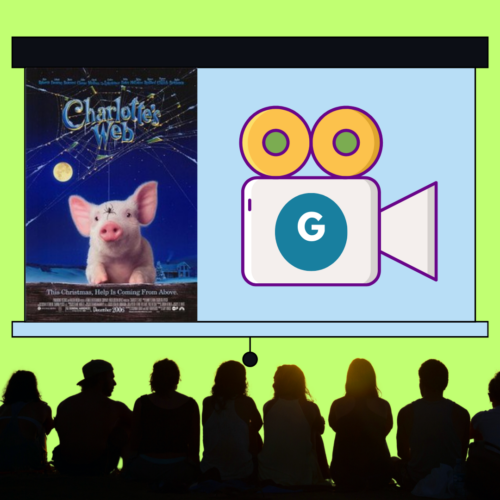 Throwback Thursday Family Film Night
March 30
5:00 p.m. – 6:40 p.m.
Bring the whole family to come watch "Charlotte's Web" (2006 Live Action)!
Rated G, 97 minutes.
Email amanning@wlsmail.org to register. Please register so that we know how much food to order.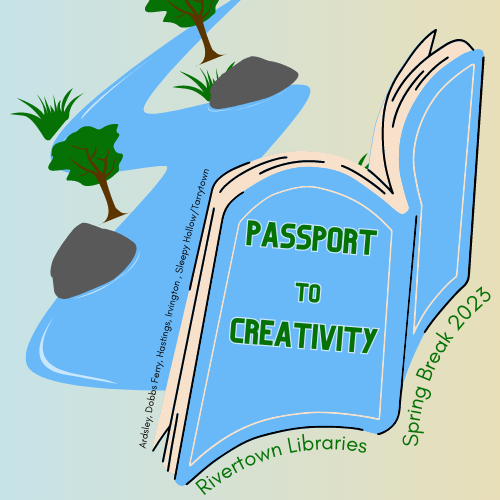 Collage Art 101
April 3
3:00 p.m. – 4:30 p.m.
For ages 10-14
In this workshop, you'll learn how to use various materials such as paper, magazine/book clippings, and more to create unique collages. You'll learn techniques for cutting and pasting, layering, and adding depth and texture to your work.
All materials will be provided, so all you need to bring is your creativity and enthusiasm!
This program is part of the "Passport to Creativity" programming series for pre-teens and teens, being held during spring break across five different Rivertown libraries (Ardsley, Dobbs Ferry, Hastings, Irvington, and Warner – Sleepy Hollow/Tarrytown). Through attending the different programs offered, attendees will receive passport stamps for each of the libraries, and win tickets towards an end-of-week raffle.
Register for Collage Art 101 by emailing amanning@WLSmail.org or using this Google Form, which includes the option to register for other "Passport to Creativity" programs at other libraries as well.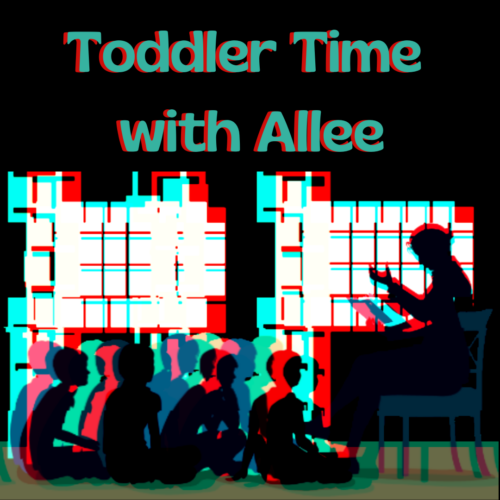 Toddler Time with Allee
Mondays
11:30 a.m. – 12:00 p.m.
For toddlers (3+) and their caregiver/s
Join us for stories and sing alongs in the Picture Book Room.
No registration required.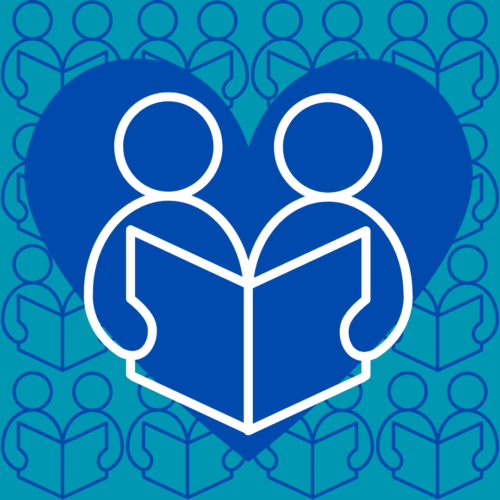 Book Buddies at the Library
Mondays through April 24
3:45 p.m. – 4:45 p.m.
For grades K-4
Hastings KIDS invite your child to further their reading comprehension skills and deepen their love of literature. Teen volunteers will partner with kids and read age-appropriate books together.
To register, please email HastingsBookBuddies@gmail.com with your child's name and grade level.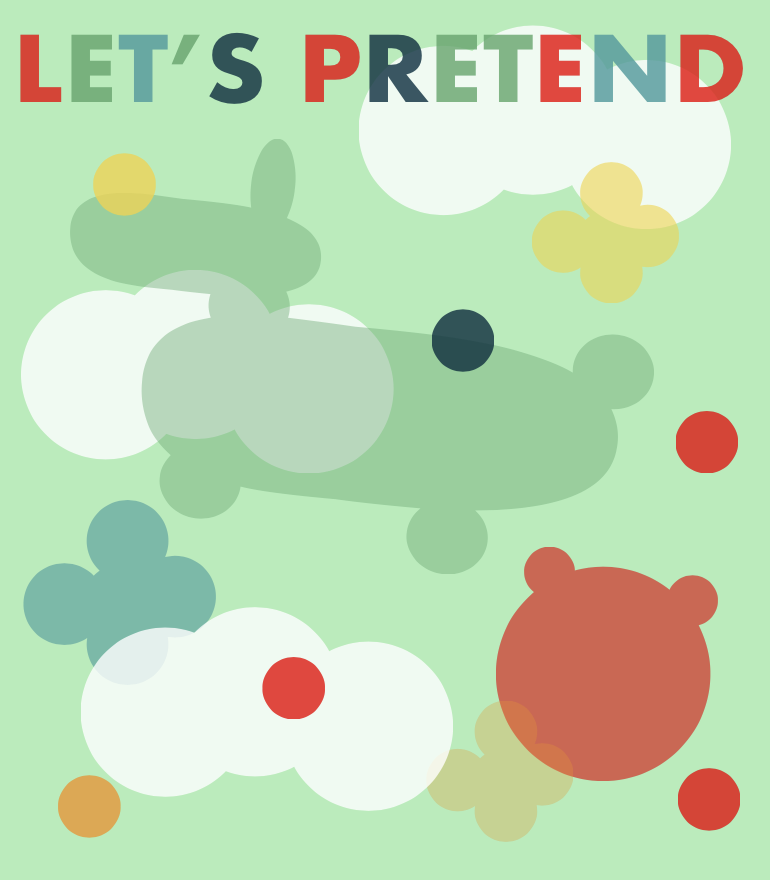 Let's Pretend with Nora
Tuesdays
10:45 a.m. – 11:15 a.m.
No class on March 28, April 4, 11
For ages 6-36 months with a caregiver.
The fast-paced class includes a story, songs, music and movement to promote literacy as well as develop social and creative skills.
Email letspretendhastingslibrary@gmail.com to register.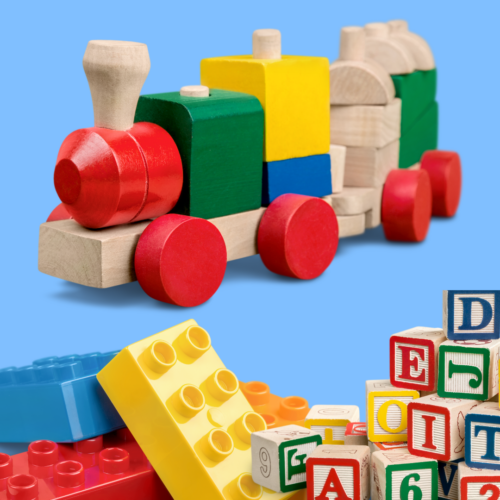 Stay and Play
Thursdays
11:30 a.m. – 12:30 p.m.
For ages 6-36 months with a caregiver
Gather with other children and caretakers for unstructured free play with Library-provided toys in the Orr Room.
Children must be attended at all times by parent/caretaker.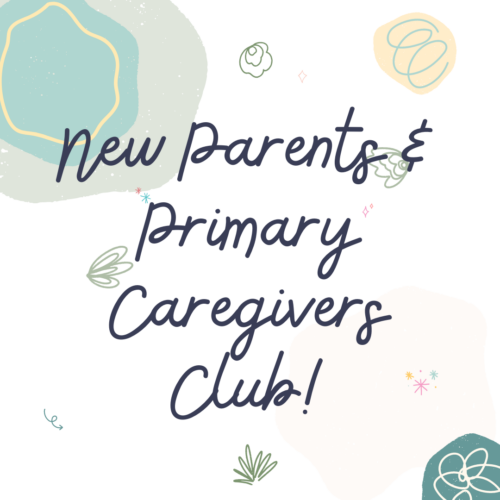 New Caregivers Club
1st and 3rd Friday of every month
12:30 p.m. – 1:30 p.m.
Join the Library's new social group for new parents + other primary caregivers! Help us choose parenting educators to come present, meet other families, and learn about useful resources!
Email amanning@wlsmail.org to join.