The Library is a gateway to literacy, and introduces children to the attendant skills of storytelling and listening. Our programs, for even the youngest patrons, develop an appreciation for those skills, as well as for the value of sharing. All the Library's offerings, including art workshops, robotics classes, book clubs, and more, strive to provide the safe and fertile ground from which flights of imagination are launched and young lives are otherwise enriched. 
To register for our children's programs, which are free but have limited enrollment, please email us at amanning@wlsmail.org with your child's name and grade.
Children attending library programs should have a caregiver present in the building if they are not yet in first grade. Caregivers of children in grades 1-4 attending library programs should leave a contact number if they leave the building.
Please give a 24-hour cancellation notice to allow others on the waiting list to attend.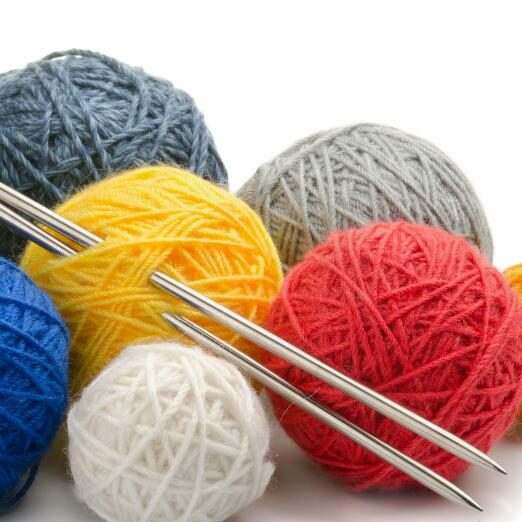 Knitting and Crocheting Club for Kids!
Tuesdays through August 16
4:00 p.m. – 5:30 p.m.
Please join the Library's knitting group for 6 sessions of knitting or crocheting for kids 8 years old and up.
The club is for beginners as well as those who are experienced in these crafts. There will be a choice of projects to work on and complete by the end of the sessions.
Knitting needles, crochet hooks and yarn will be provided.
Enrollment is limited to 12 so we ask that only those who can attend all or most of the sessions register.
To register, please email Jeanne Bastone, Reference Librarian, at jbastone@wlsmail.org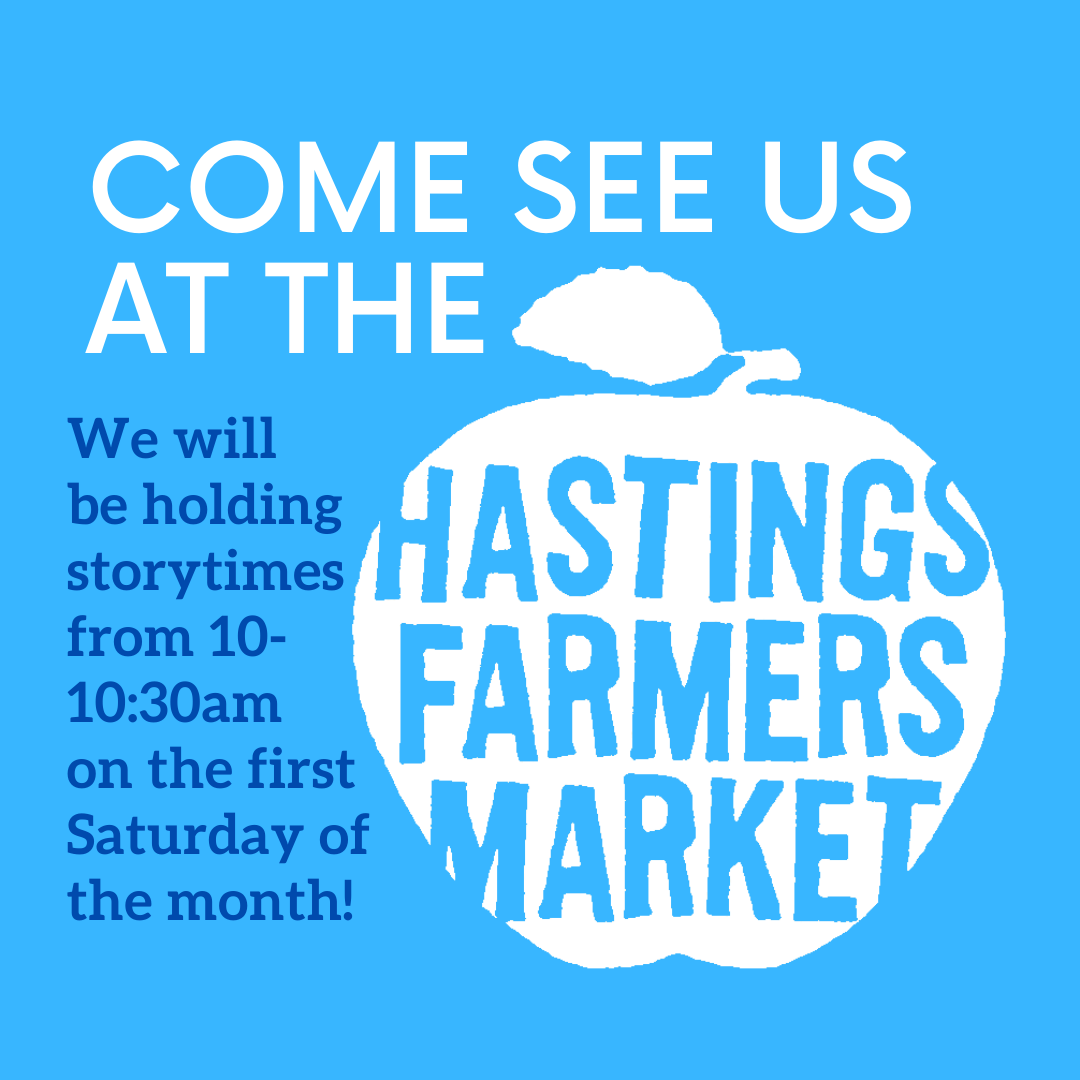 Story Time at the Hastings Farmers Market
September 3
10:00 a.m. – 10:30 a.m.
Come see us at the Hastings Farmers Market! Youth Services Librarian Allee Manning will be hosting story times from 10-10:30am at the Market on the first Saturday of each month.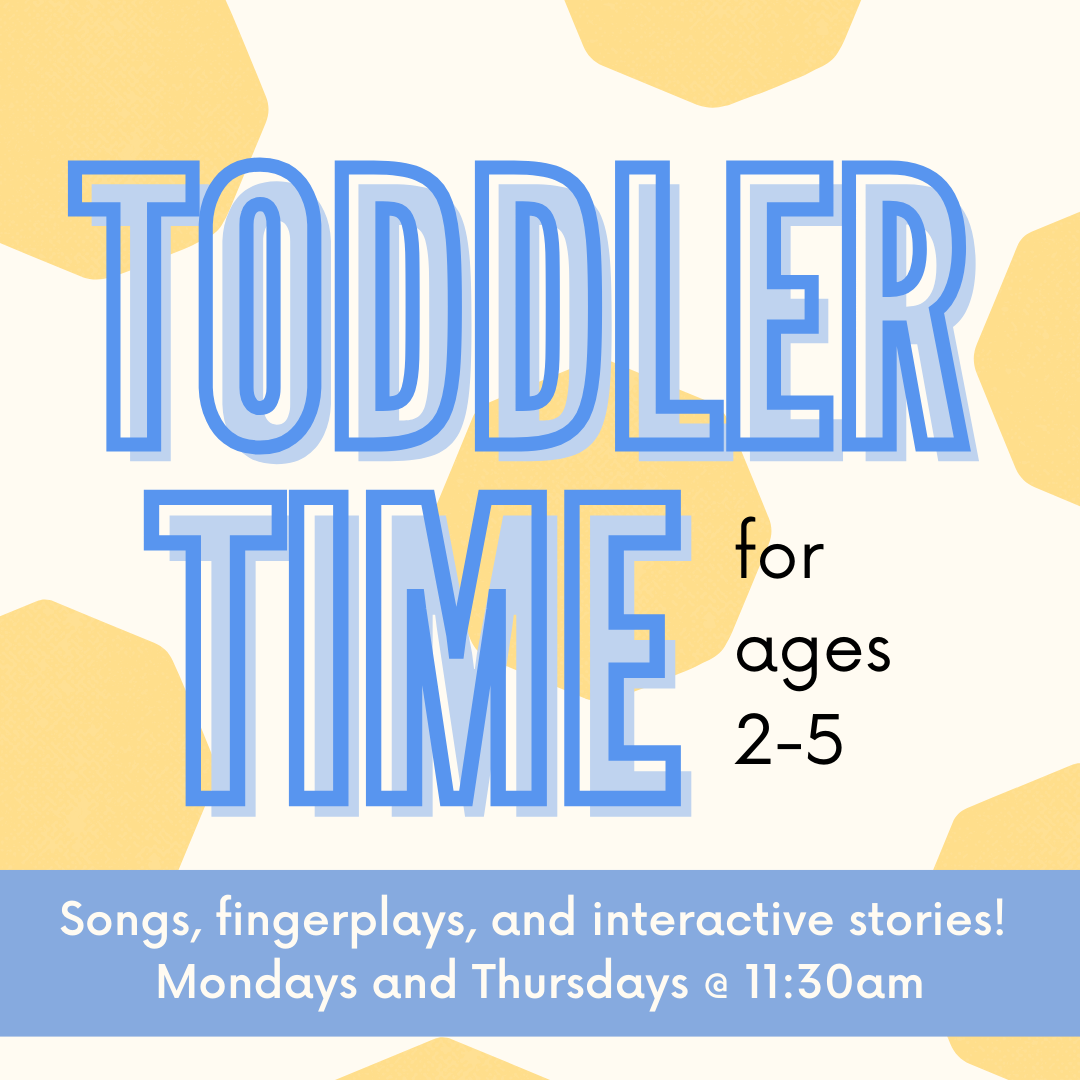 Toddler Time
Check back soon for new dates and times!
Come share in the fun! There will be songs and fingerplays to engage toddlers at this weekly, interactive storytime.
Intended for ages 2-5 with a caregiver.
No registration required.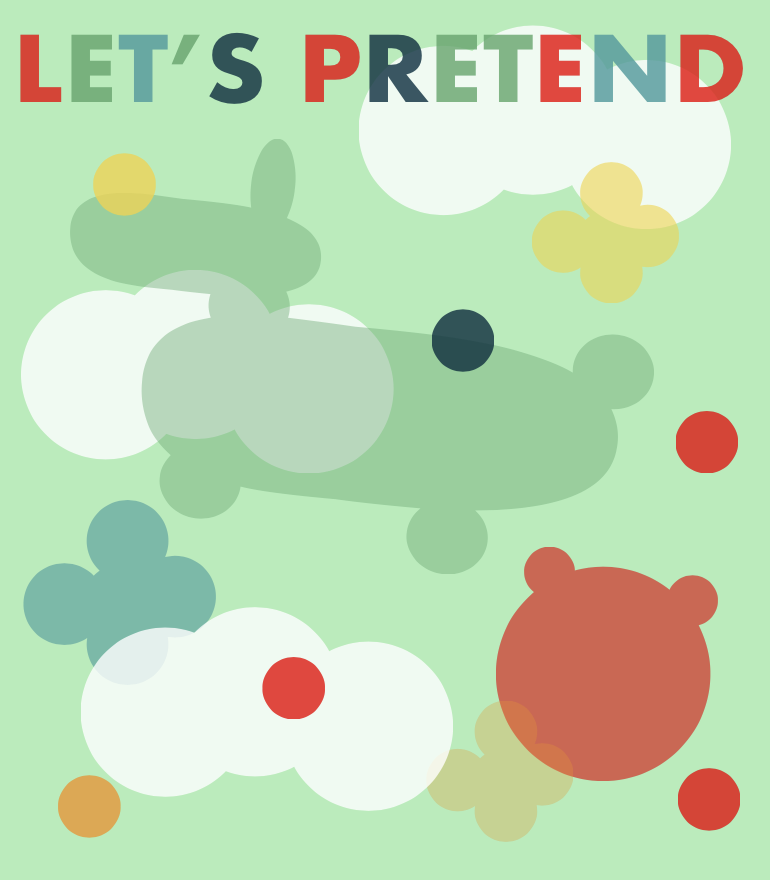 Let's Pretend
Check back soon for new dates and times!
Join Nora in the Library's Orr Room for singing, dancing and giggling! Class may also take place outside, weather permitting.
For ages 6-36 months with a caregiver.
No registration required.