The Library, while committed to providing an oasis of calm and quiet, enthusiastically makes room for discussion and engagement. Our programs — always free — represent a range of interests as eclectic and inclusive as our community. Supported by the Friends organization, the Library screens films, presents concerts, holds art workshops, and hosts author talks and lecture series.
Planning such events, we have the enviable advantage of a rich pool of resident talent upon which to draw: writers, scholars, educators, scientists, musicians, and other accomplished individuals eager to share their expertise and experience. Widespread attendance by the public enlarges the scope of the Library and affirms its pride of place in village life.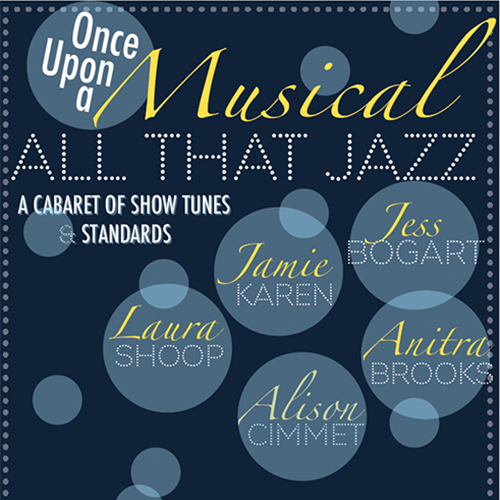 Cocktail Party and Silent Auction – Once Upon a Musical: All That Jazz
June 4
5:00 p.m. – 8:00 p.m.
Annual fundraising gala presented by the Friends of the Hastings Public Library. An evening of food, drinks and Broadway entertainment held at our beautiful Library and adjoining park.
Silent auction on view at the Library May 21 – June 4
Tickets may be purchased at the Library or by following this link to the event page.
"Keeping It Real" Book Club
June 9
11:00 a.m.
The Hastings Public Library's non-fiction book club will be discussing Museum: Behind the Scenes at the Metropolitan Museum of Art by Danny Danziger.
Please email has@wlsmail.org to register or for more information.
Copies available at the Library.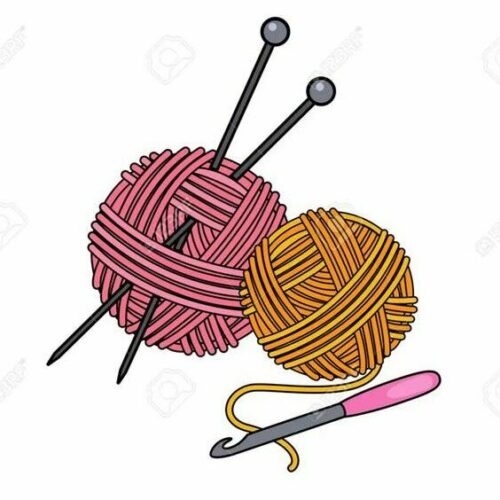 Knitting and Crocheting Group
Tuesdays
2:30 p.m. – 4:30 p.m.
At the present time, we have reached our maximum number of participants. Please know this is not a teaching group, but a social gathering for knitters and crocheters to work on individual projects.
For more information or to be added to the waiting list, please contact Reference Librarian, Jeanne Bastone: jbastone@wlsmail.org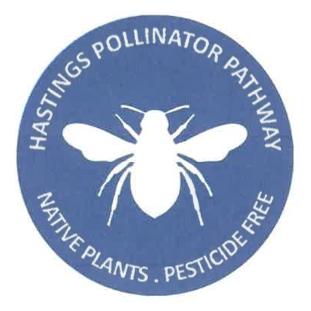 The Seed Exchange is Back!
The Seed Exchange is back at the Hastings Public Library!
Thanks to Katie Tolson and the Hastings Pollinator Pathway, the Fred and Louise Hubbard Heirloom Seed Collection has been revived.
The drawers of a vintage card catalog are labeled with the genre of seeds therein: flowers, herbs, vegetables and native plants. And, there is a clear container on top of the card catalog where you may place seeds you would like to contribute.
For questions or more information please stop by the exchange or go to the Hastings Pollinator Pathway website.