The Library, while committed to providing an oasis of calm and quiet, enthusiastically makes room for discussion and engagement. Our programs — always free — represent a range of interests as eclectic and inclusive as our community. Supported by the Friends organization, the Library screens films, presents concerts, holds art workshops, and hosts author talks and lecture series.
Planning such events, we have the enviable advantage of a rich pool of resident talent upon which to draw: writers, scholars, educators, scientists, musicians, and other accomplished individuals eager to share their expertise and experience. Widespread attendance by the public enlarges the scope of the Library and affirms its pride of place in village life.
Holiday Matinee
December 7
12:00 p.m.

Come to the Orr Room of the Hastings Public Library for a light lunch and screening of It's A Wonderful Life.
Registration required. Email has@wlsmail.org to register.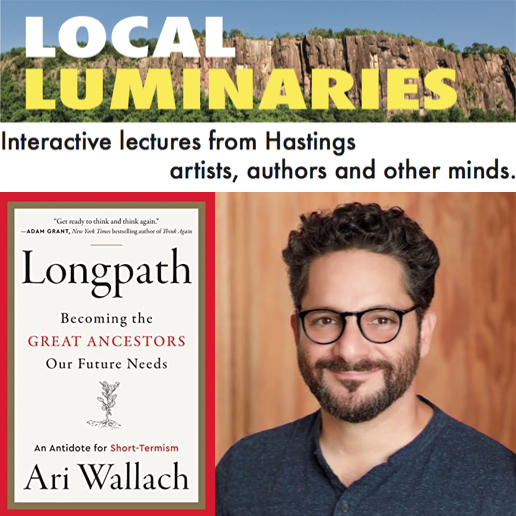 Local Luminaries: Ari Wallach on Future Consciousness
December 8
7:30 p.m. – 8:45 p.m.
Ari Wallach is the founder and Executive Director of Longpath Labs, an initiative focused on fostering long-term thinking and behavior in order to ensure humanity flourishes on an ecologically thriving planet Earth for centuries to come.
Join him for an interactive discussion about his recently published book Longpath: Becoming the Great Ancestors Our Future Needs. His TED talk on the subject has had over 2.5 million views. You can be part of a more intimate gathering at the Library, just down the hill from where he lives.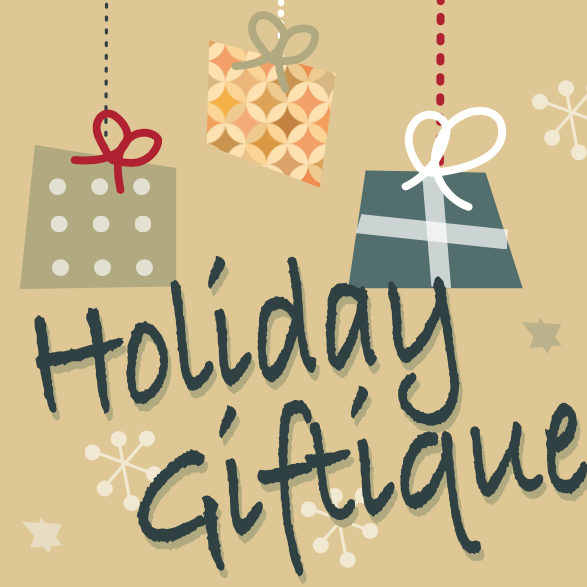 Holiday Giftique
December 10
9:30 a.m. – 2:00 p.m.
December 11
1:00 p.m. – 5:00 p.m.
Find that special holiday gift at the Hastings Library!
Payment via cash, check, credit card or Square.
Presented by the Friends of the Hastings Public Library.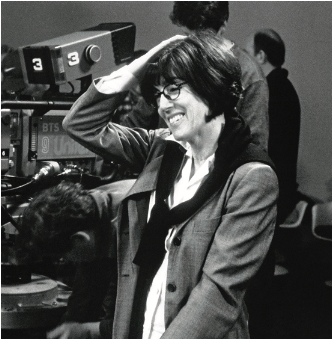 Exploring the Life & Work of Nora Ephron Part 2
January 12
7:30 p.m.

Join Hastings Librarian Regina Kelly to explore the ground-breaking journalism, era-defining screenwriting and personal life of Nora Ephron (1941-2012).
Topics will include Ephron's time at Esquire, "new journalism," her many movies (Silkwood, Sleepless in Seattle, When Harry Met Sally, etc.) and plays, and her roman-a-clef Heartburn.
The meeting will be held in the Orr Room.  The Library closes at 7:00 p.m. so please use the downstairs entrance.
Call the Library to register.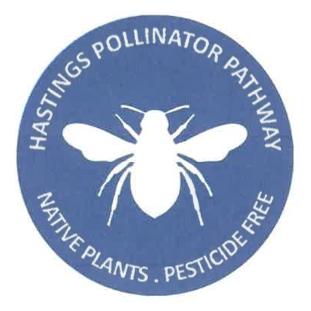 The Seed Exchange is Back!
The Seed Exchange is back at the Hastings Public Library!
Thanks to Katie Tolson and the Hastings Pollinator Pathway, the Fred and Louise Hubbard Heirloom Seed Collection has been revived.
The drawers of a vintage card catalog are labeled with the genre of seeds therein: flowers, herbs, vegetables and native plants. And, there is a clear container on top of the card catalog where you may place seeds you would like to contribute.
For questions or more information please stop by the exchange or go to the Hastings Pollinator Pathway website.