Click on the links below to access our various digital collections.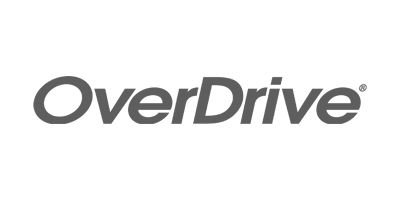 Thousands of magazines are now digitally available through Overdrive.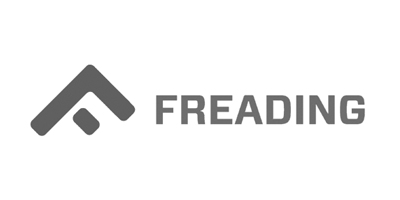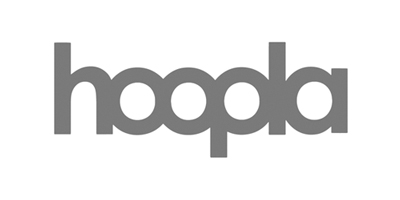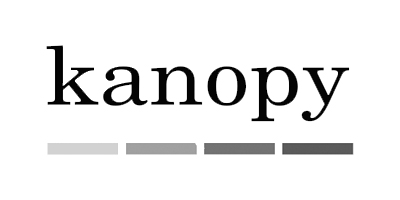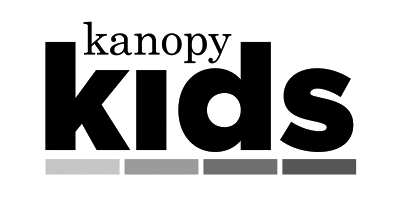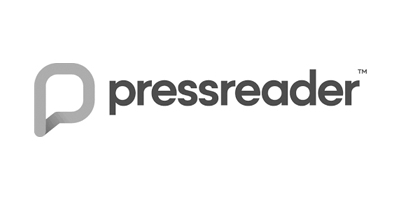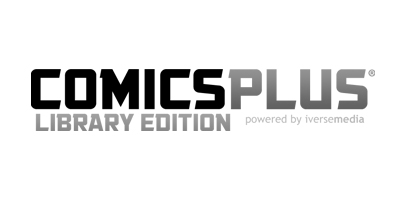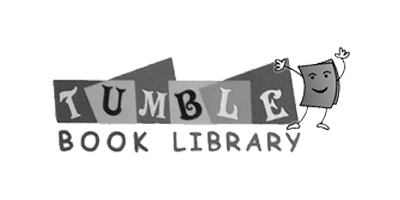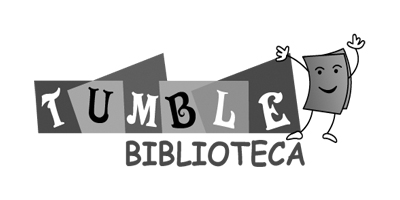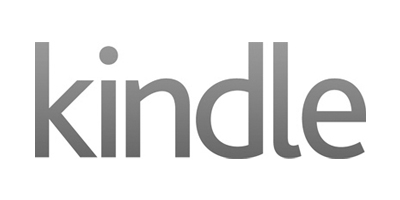 The Amazon Kindle Store offers thousands of the most popular classics, all available for free to Kindles.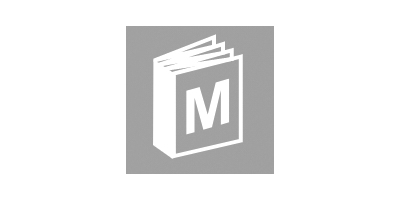 ManyBooks.net provides free ebooks as a service to the Internet community at large.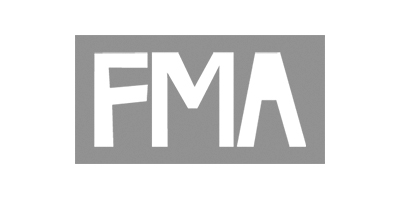 The Free Music Archive provides free, high-quality music in a wide range of genres.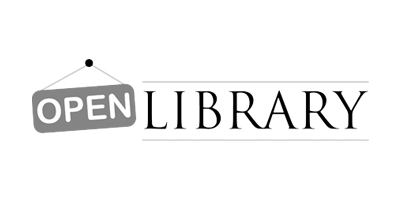 Open Library's goal is to establish a page on the web for every book ever published.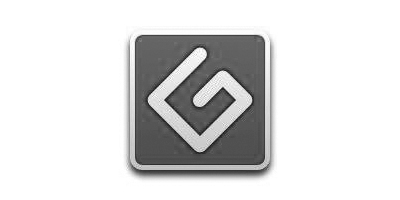 Project Gutenberg, one of the original sources of free ebooks, is dedicated to the creation and distribution of ebooks.