Click on the links below to access our various digital collections.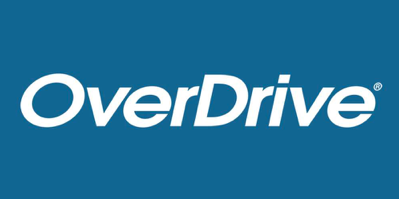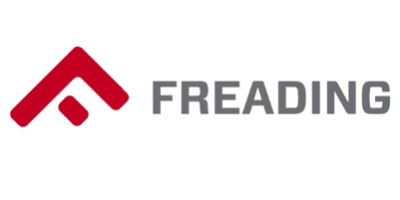 A downloadable eBook service. Library card required.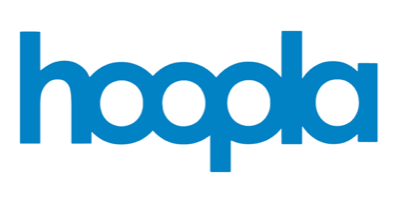 A digital media service with access to movies, TV, music albums, eAudiobooks, eBooks, and comics/graphic novels. Library card required.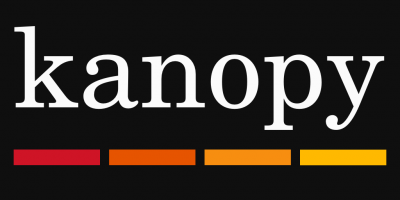 Offers a large collection of films ranging from documentaries, indie and foreign films to must-see classics and blockbuster movies. Library card required.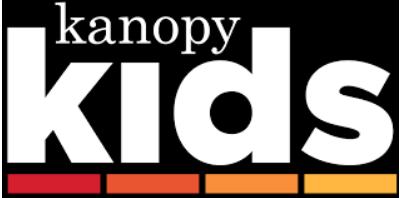 Offers a collection of educational films and TV series that help children develop empathy, mindfulness, and self-esteem. Library card required.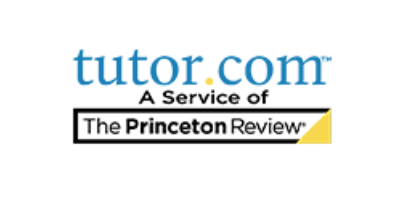 Offers live online chat and email support for learners of all ages. You can check a homework question, prepare for a test, and even have a cover letter or résumé checked. Library card required.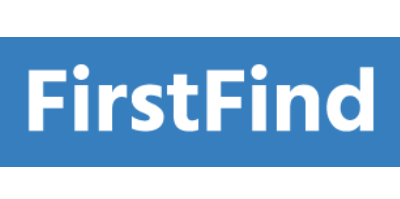 Offers information and links to learning tools for those who want to get their high school equivalency diploma, go to college, learn English, or get a job. Good starting point for teens and adults.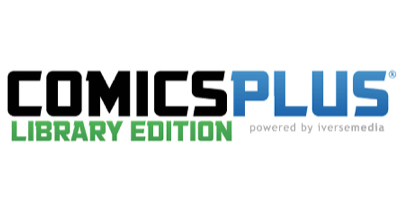 Access to thousands of digital graphic novels and comics. Library card required.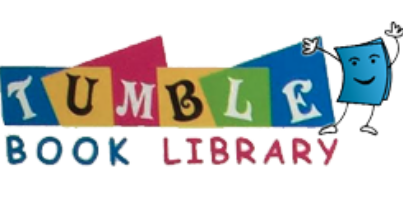 An online collection of animated, talking picture books, reading comprehension quizzes, educational games and teacher resources. Library card required.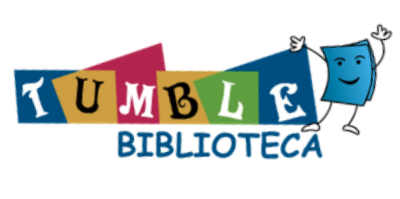 Son libros animados, con ilustraciones que hablan, para enseñar a los niños los placeres de la lectura en un formato que les encantará. Se requiere tarjeta de biblioteca.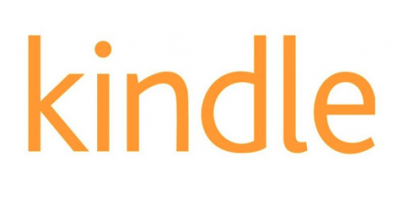 The Amazon Kindle Store offers thousands of the most popular classics, all available for free to Kindles.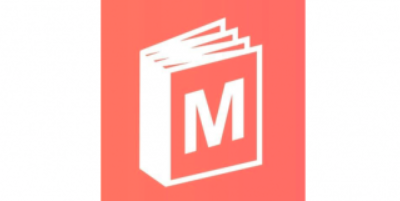 ManyBooks.net provides free eBooks as a service to the Internet community at large.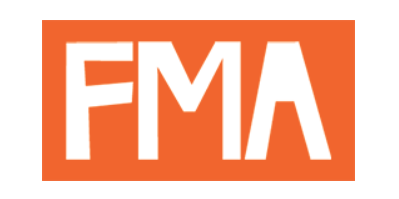 The Free Music Archive provides free, high-quality music in a wide range of genres.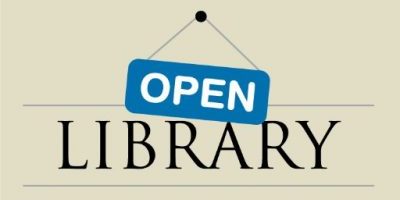 Open Library's goal is to establish a page on the web for every book ever published.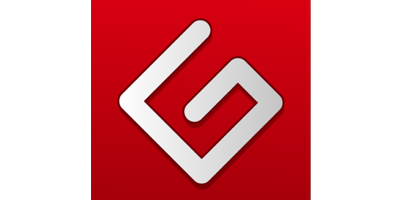 Project Gutenberg, one of the original sources of free eBooks, is dedicated to the creation and distribution of eBooks.