We advise contacting the museums directly before obtaining a library
pass to ensure you have the most updated visitor information.
The Library has membership to the museums and cultural attractions below. The number of passes available for patrons to borrow varies by venue.
To borrow a museum pass:
1) Call or visit the Library with your library card number to reserve your date in advance. You must be age 18 or over to reserve.
2) Pick up your museum pass at the Library on your reserved date.
3) Return the museum pass, in person, within three days, during regular Library hours.
4) Fee for late returns is $10 per day.
*Limit of 1 pass per person/family at a time.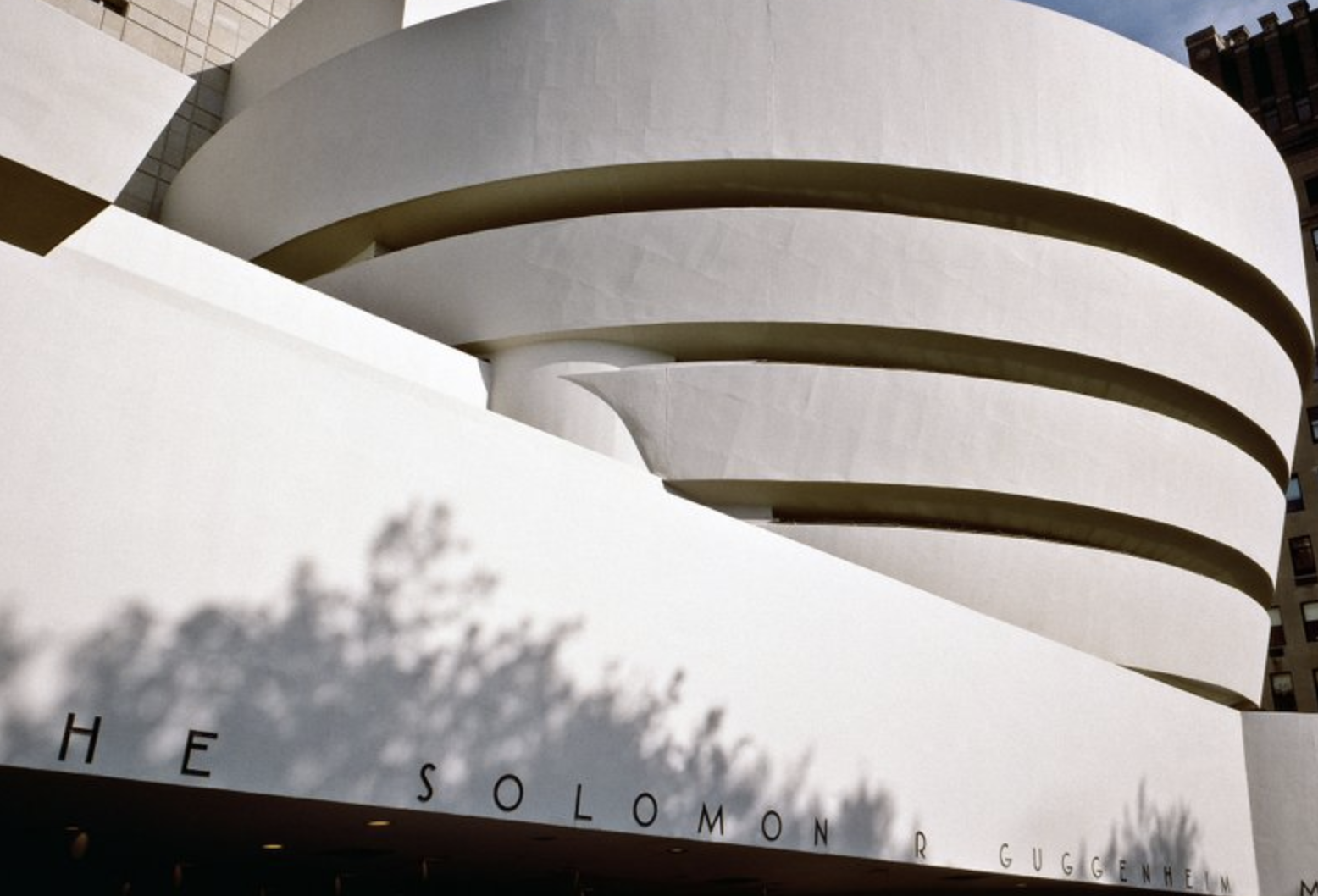 Guggenheim Museum
1071 Fifth Avenue
New York, NY 10128
An internationally renowned art museum and one of the most significant architectural icons of the 20th century, the Guggenheim Museum is at once a vital cultural center, an educational institution, and the heart of an international network of museums. Visitors can experience special exhibitions of modern and contemporary art, lectures by artists and critics, performances and film screenings, classes for teens and adults, and daily tours of the galleries led by museum educators. Founded on a collection of early modern masterpieces, the Guggenheim today is an ever-growing institution devoted to the art of the 20th century and beyond.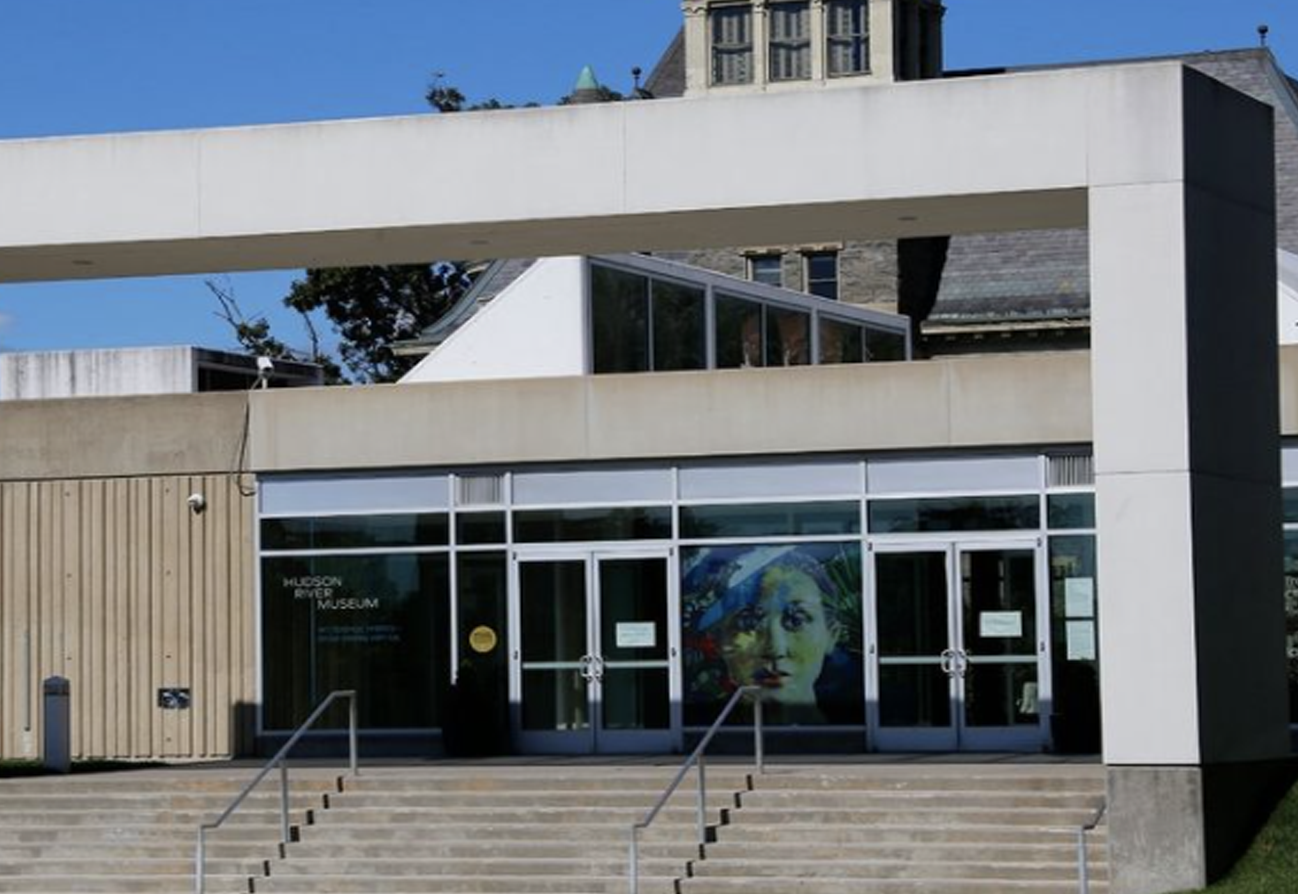 Hudson River Museum
511 Warburton Avenue
Yonkers, NY 10701
The Hudson River Museum strives to be a center of discovery and discussion by offering an array of fresh, thought-provoking learning opportunities. Programs for the public are developed to pique visitor curiosity and encourage conversations about the role that art, history, astronomy, and ecology play in our lives. Programs include lectures, performances, tours, hands-on workshops, and regular community festivals that celebrate the creation and exchange of ideas.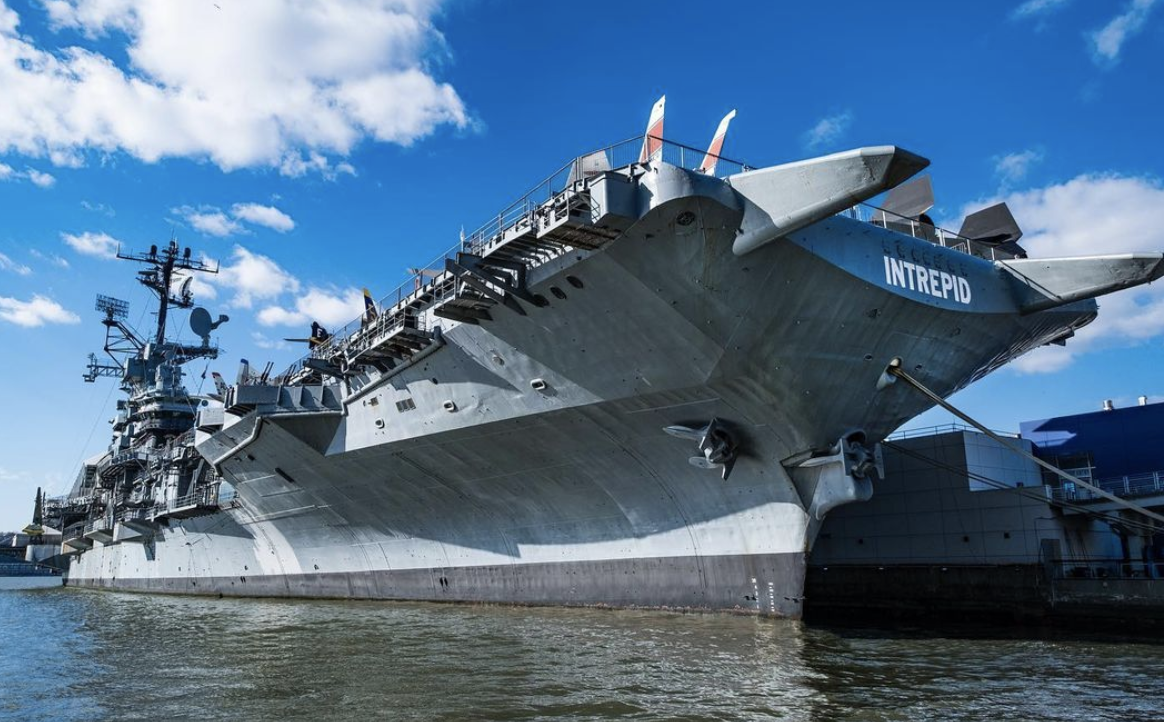 Intrepid Sea, Air & Space Museum
Pier 86, West 46th Street
New York, NY 10036
New York City's Intrepid Sea, Air & Space Museum complex is a dynamic, interactive, and educational journey for all ages. The museum's mission is to honor our heroes, educate the public, and inspire our youth. Intrepid is dedicated to the exhibition and interpretation of history, science, and service as related to its home aboard the USS Intrepid, a National Historic Landmark. As you explore the museum you will be able to examine original artifacts, view historic video footage, and explore interactive exhibits. Visitors can also ride in the A-6 Cockpit Simulator, visit the Virtual Flight Zone, and tour the inside of the world's fastest commercial airplane, Concorde. The Space Shuttle Pavilion has been engineered to relate the shuttle program's stories of human triumph and technological feats while showcasing the space shuttle Enterprise.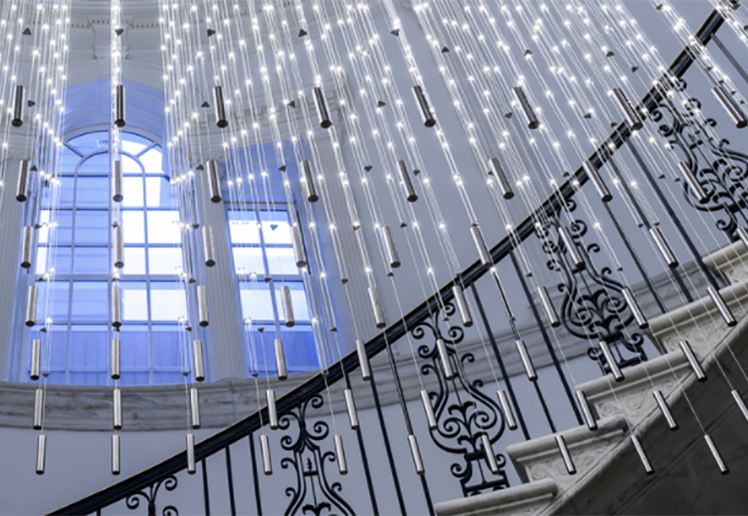 Museum of the City of New York
1220 Fifth Avenue
New York, NY 10029
The Museum of the City of New York celebrates and interprets the city, educating the public about its distinctive character, especially its heritage of diversity, opportunity, and perpetual transformation. Founded in 1923 as a private, nonprofit corporation, the museum connects the past, present, and future of New York City. It serves the people of New York and visitors from around the world through exhibitions, school and public programs, publications, and collections.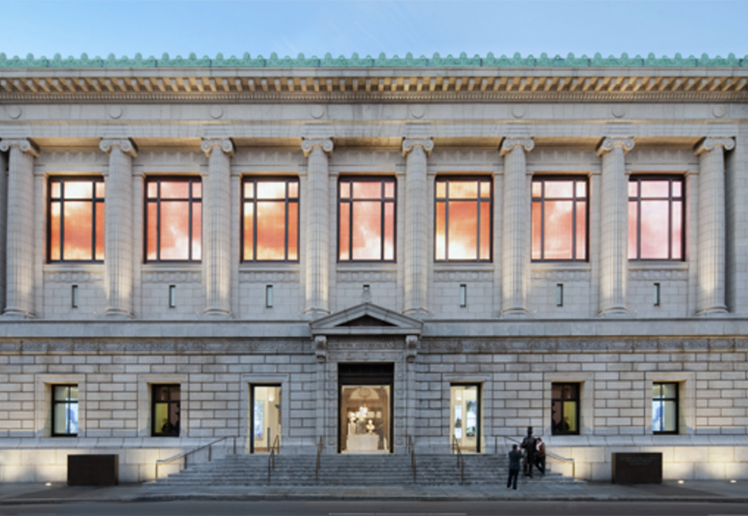 New-York Historical Society
170 Central Park West
New York, NY 10024
The New-York Historical Society, one of America's preeminent cultural institutions, is dedicated to fostering research, presenting history and art exhibitions, and public programs that reveal the dynamism of history and its influence on the world of today. Founded in 1804, New-York Historical is the oldest museum in New York City. New-York Historical has a mission to explore the richly layered political, cultural, and social history of New York City and State and the nation, and to serve as a forum for the discussion of issues surrounding the making and meaning of history.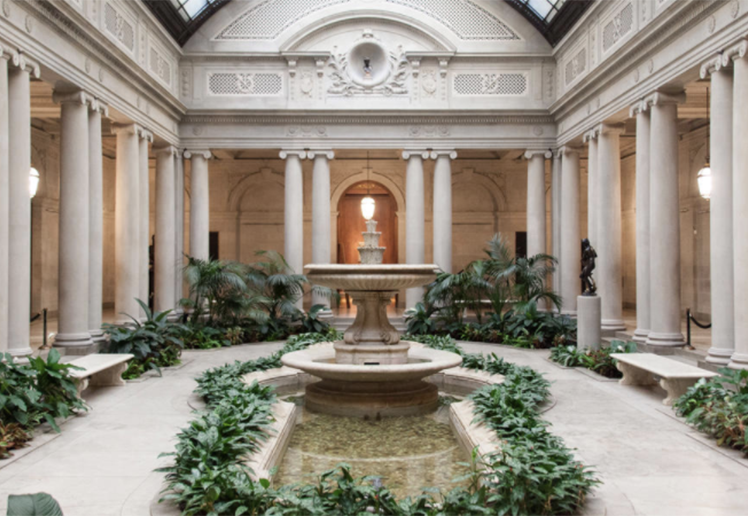 Frick Collection
1 East 70th Street
New York, NY 10021
Internationally recognized as a premier museum and research center, The Frick Collection is known for its distinguished Old Master paintings and outstanding examples of European sculpture and decorative arts. The collection was assembled by the Pittsburgh industrialist Henry Clay Frick (1849–1919) and is housed in his former residence on Fifth Avenue. One of New York City's few remaining Gilded Age mansions, it provides a tranquil environment for visitors to experience masterpieces by artists such as Bellini, Rembrandt, Vermeer, Gainsborough, Goya, and Whistler. The museum opened in 1935 and has continued to acquire works of art since Mr. Frick's death. Along with special exhibitions and an acclaimed concert series, the Frick offers a wide range of lectures, symposia, and education programs that foster a deeper appreciation of its permanent collection.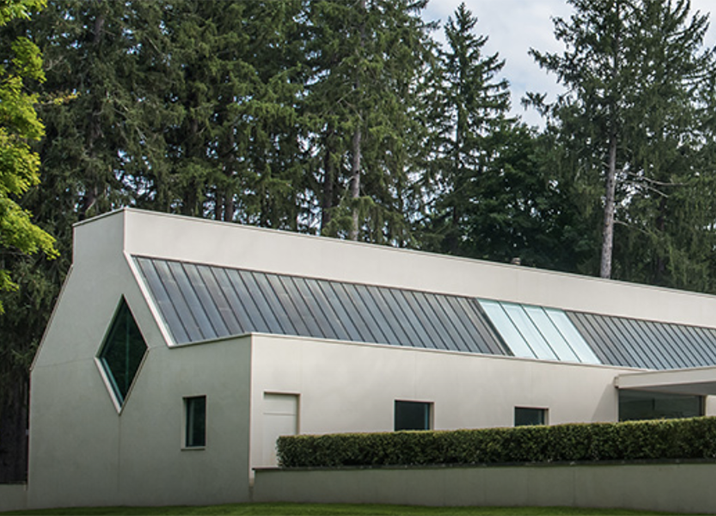 Katonah Museum of Art
134 Jay Street
Katonah, NY 10536
The Katonah Museum of Art promotes the understanding and enjoyment of the visual arts for diverse audiences. The museum has always been committed to presenting exceptional art from all cultures and time periods. The KMA offers lectures, films, workshops, concerts, and other events for a general audience. The KMA also provides an interactive space where children can come on a daily basis to explore and create art. In addition, an outreach program engages with schools and service organizations to develop literacy and assimilation skills among the local Hispanic immigrant population.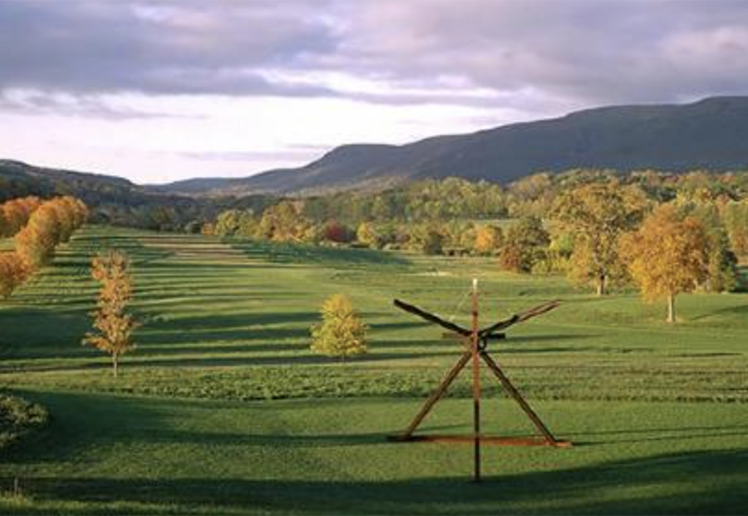 Storm King Art Center
1 Museum Road
New Windsor, NY 12553
Storm King Art Center is a 500-acre outdoor museum located in the Hudson Valley, where visitors experience large-scale sculpture and site-specific commissions under open sky. Committed to supporting artists and stewarding its landscape, Storm King connects with visitors through dynamic exhibitions and programs. Storm King nurtures a vibrant bond between art, nature, and people, creating a place where discovery is limitless.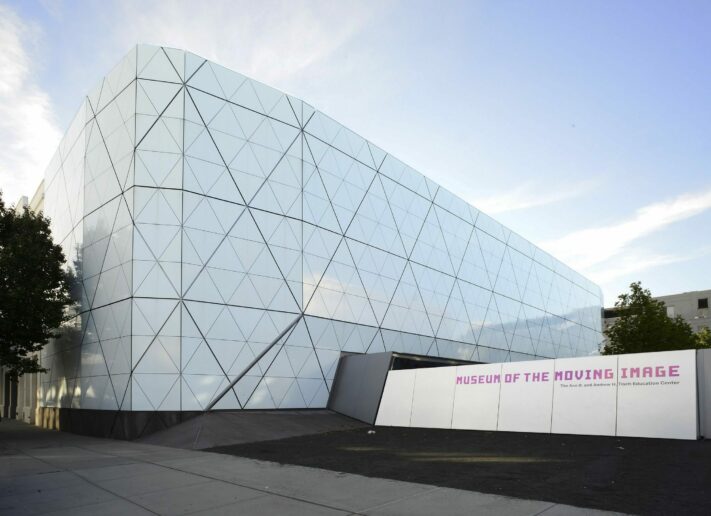 Museum of the Moving Image
36-01 35 Avenue
Astoria, NY 11106
The Museum's mission is to advance the understanding, enjoyment, and appreciation of the art, history, technique, and technology of film, television, and digital media. The Museum fulfills its mission in person and online through temporary and permanent exhibitions; film screenings; live conversations with artists, filmmakers, scholars, media educators, and other industry professionals. The Museum has a collection of more than 130,000 objects and online presentation of a range of films. The education department serves approximately 70,000 students each year, through guided tours of its exhibitions, educational screening programs, and hands-on workshops.
Stepping Stones Museum for Children
303 West Avenue (Mathews Park)
Norwalk, CT 06850
Stepping Stones is dedicated to broadening and enriching the educational opportunities for children ages 10 and under and enhancing their understanding of the world. The museum's mission is to create an environment that inspires lifelong learning and supports parents, caregivers and educators as facilitators of children's explorations. All exhibits and programs are designed to promote active inquiry and investigation.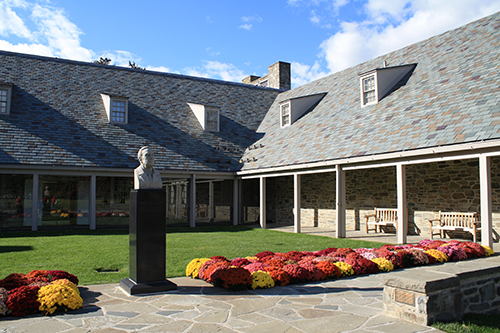 Franklin D. Roosevelt Presidential Library and Museum
4079 Albany Post Road
Hyde Park, NY 12358
The Library's mission is to foster research and education on the life and times of Franklin and Eleanor Roosevelt, and their continuing impact on contemporary life. Our work is carried out by four major areas: Archives, Museum, Education and Public Programs. The Museum features special interactives, immersive audio‐visual theaters, and rarely seen artifacts that convey the dramatic story of the Roosevelt era.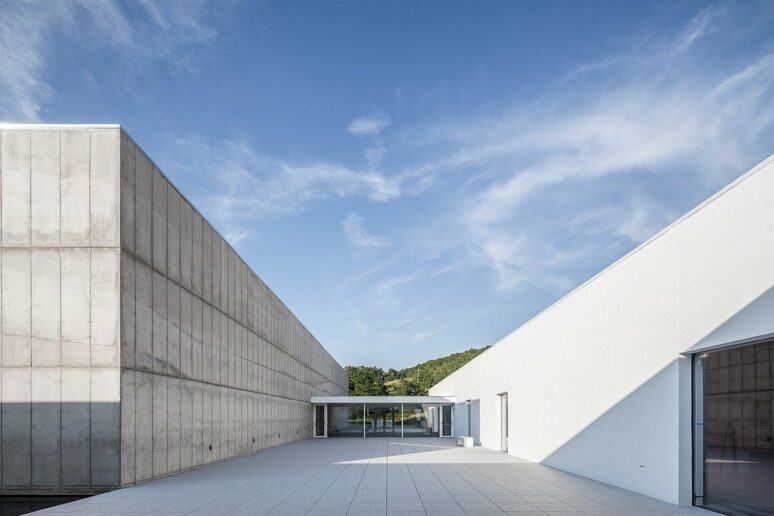 Magazzino Italian Art
2700 Route 9
Cold Spring, NY 10516
Magazzino Italian Art is a museum and research center dedicated to advancing scholarship and public appreciation of postwar and contemporary Italian art in the United States. The nonprofit museum serves as an advocate for Italian artists as it celebrates the range of their creative practices from Arte Povera to the present. Through its curatorial, scholarly, and public initiatives, Magazzino explores the impact and enduring resonances of Italian art on a global level. The museum opened its doors in 2017, creating a new cultural hub and community resource within the Hudson Valley.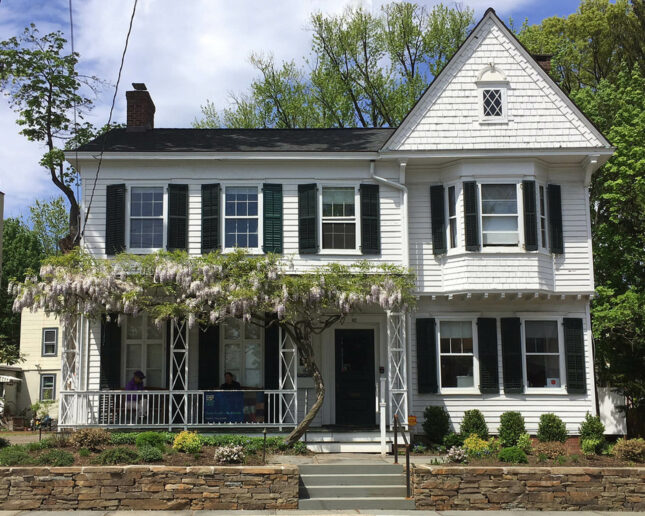 Edward Hopper House Museum
82 North Broadway
Nyack, NY 10960
Edward Hopper House strives to give new understanding and depth to an iconic American artist by preserving his family home and boyhood memorabilia and illuminating his sources of inspiration in Nyack through their collections, exhibitions, and programs. The House celebrates and advances the legacy of Edward Hopper through artifacts, photography and exhibitions of artists inspired by the iconic painter.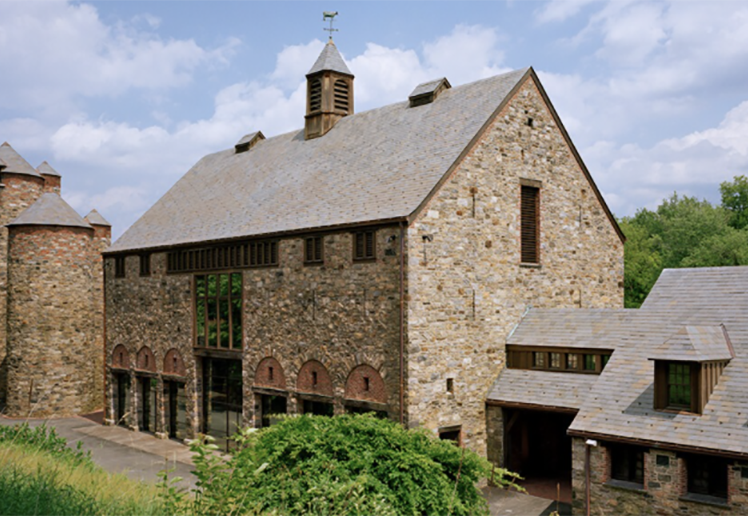 Stone Barns Center
630 Bedford Road
Pocantico Hills, NY 10591
Stone Barns Center is a 501(c)3 nonprofit farm, education, and research center with a mission to catalyze an ecological food culture. They drive innovation in ecological farming practices and mindful food choices that benefit human health, strengthen communities, and protect the environment. The Center is a place where farmers, chefs, diners, educators, and artisans come together to push the boundaries of sustainable farming and eating.